Graduate College dean Bill Graves has been reappointed to a second five-year term, effective July 1.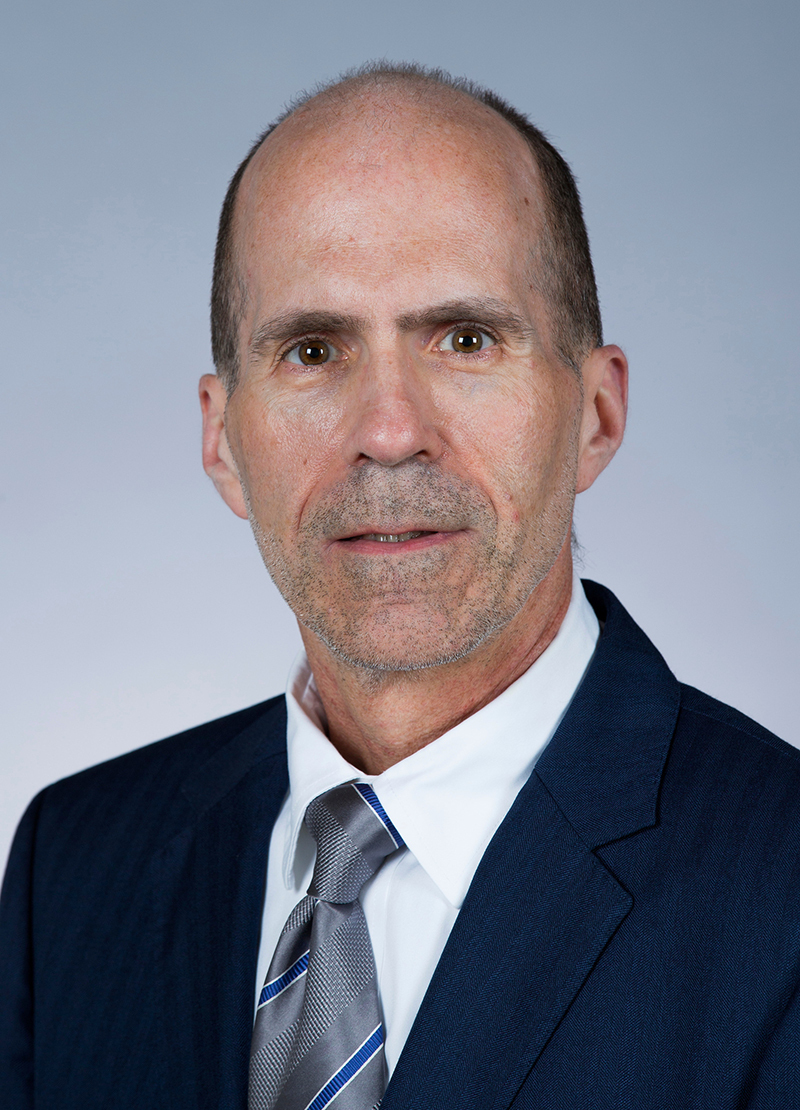 Graves, a professor of horticulture, originally was appointed to the position in 2017 after serving as associate dean for seven years. He also served as director of graduate education in the horticulture department for 12 years and director of interdisciplinary graduate studies for seven years.
Senior vice president and provost Jonathan Wickert, in making the reappointment, noted Graves' achievements in enhancing diversity, equity and inclusion within the college, as well as expanding graduate student career services, enhancing the college's Center for Communication Excellence and enrollment management initiatives, and maintaining support for students and postdoctoral scholars through the pandemic.
"I am pleased Dean Graves will continue to lead Iowa State's graduate education programs and support the recruitment, retention and success of the university's graduate students," Wickert said.
In his second term, Graves will focus on graduate college operations, interdisciplinary programs and graduate student recruitment and success.
"Leading the Graduate College has been a great honor," Graves said. "I look forward to working with the graduate faculty, college staff, postdocs and students to sustain our momentum over the next five years."