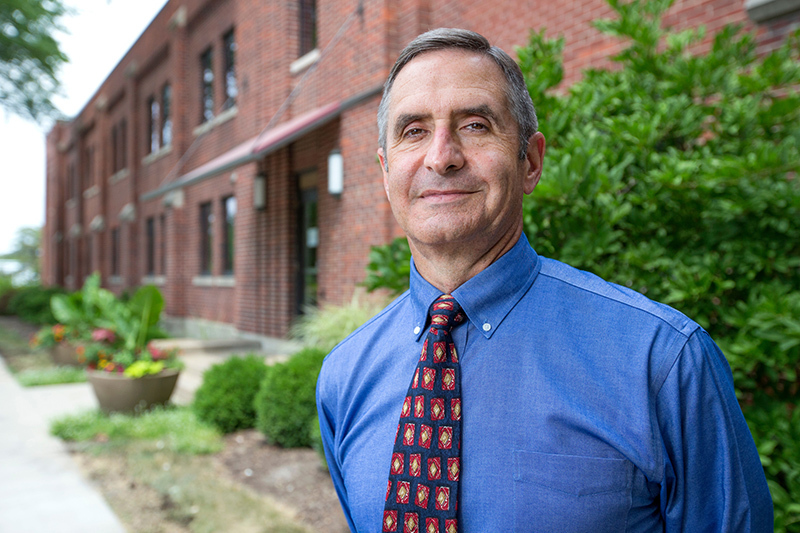 Paul Fuligni's first day at Iowa State was July 10. He is the new associate vice president for facilities in the university services division, and leads the 450-plus employees in facilities planning and management.
Fuligni comes to Iowa State from Southern Illinois University, Edwardsville, where he served as director of its facilities management department since 2011. Previously, he had a 29-year engineering career in the U.S. Navy, including leadership roles in the Naval Facilities Engineering Command, the unit in charge of designing, constructing and maintaining the Navy's shore facilities.
Fuligni's office is in 108 General Services. He can be reached by phone at 294-2631, by email at pfuligni@iastate.edu.