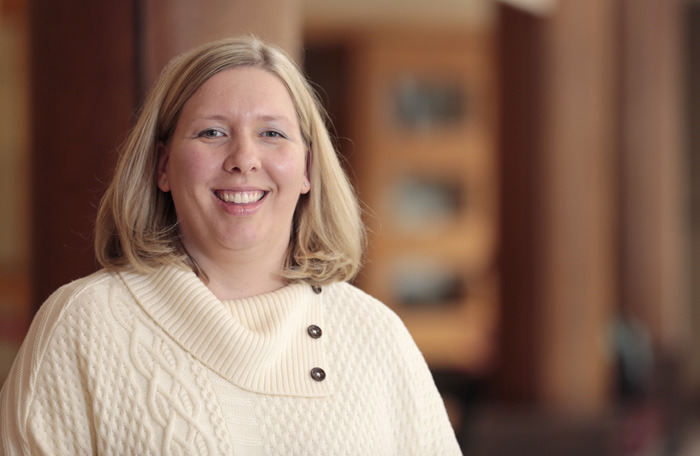 Erin Baldwin joined Iowa State Jan. 4 as director of the Thielen Student Health Center. She is responsible for the strategic planning of Iowa State's student health, including administrative structure, patient access and critical care needs. She also will work with staff to develop financial and management strategies for the clinic.
Baldwin comes to Iowa State from Mahaska Health Partnership, Oskaloosa, where she served as chief operating officer. She holds master's degrees in healthcare administration and public health from the University of Iowa (2006).
Baldwin's office is in the Thielen Student Health Center. She can be reached at 294-4420 or baldwine@iastate.edu.