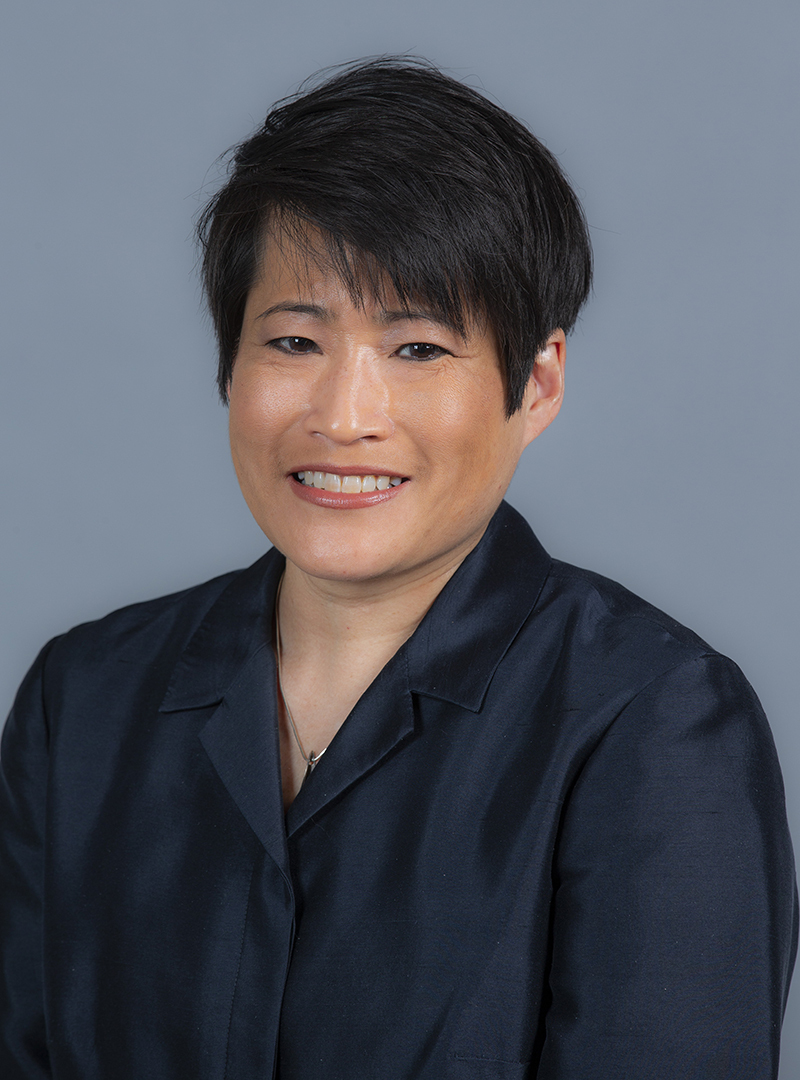 Hilary Seo has been named dean of library services, effective May 10. Seo, the library's associate dean of curation services, has served as interim dean since July 2019.
"Hilary has done an impressive job leading the Library through the challenges of the past year, while also advancing critical areas such as open access, digital scholarship, open educational resources, and diversity and inclusion," said President Wendy Wintersteen. "Working with our outstanding library faculty and staff and partners across campus, I am confident she will continue to develop innovative initiatives that serve the needs of our scholarly community."
Seo earned a bachelor's degree in physical anthropology from the University of California, Santa Barbara; a master's in library and information sciences from the University of Wisconsin, Madison; and a certificate of advanced study in preservation administration from the University of Texas, Austin. She joined the Iowa State faculty in 2003 after serving at the Georgetown University Law Library, Washington, D.C., and the Getty Research Institute's Center for the History of Art and the Humanities, Los Angeles.
"It's a great honor to be selected as dean of library services," Seo said. "I look forward to working with our talented team to support Iowa State's land grant mission of teaching, research and extension; working with students, faculty and staff on campus to make their work accessible around the globe, as well as serving the information needs of Iowans."
In making the announcement, senior vice president and provost Jonathan Wickert thanked members of the search committee and campus community for their thoughtful consideration of candidates. More information about the library services unit is online.