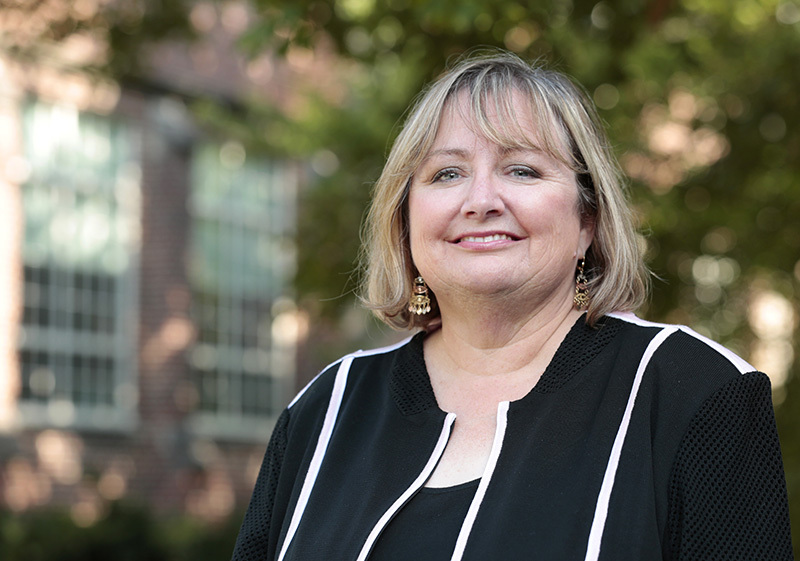 Deanna Clingan-Fischer started Aug. 7 as the university's first full-time ombuds officer.
In existence since 2008, the ombuds office is a confidential, neutral resource to assist employees with informally working through challenges in the workplace. It is an independent unit of the president's office charged with providing service that is not biased towards any particular group.
Clingan-Fischer comes to Iowa State after serving for the last six years as the state's long-term care ombudsman. In that role, she directed investigations of consumer complaints related to health care facilities, assisted living programs, hospital long-term care units, elder group homes and Medicaid-managed care.
The ombuds office is in 37 Physics and services are available by appointment. Clingan-Fischer may be contacted by phone, 294-0268, or email, ombuds@iastate.edu.
Related story
Full-time ombuds officer starts Aug. 7, July 27, 2017