President Wendy Wintersteen has appointed Erin Baldwin to serve as interim senior vice president for student affairs, effective June 5.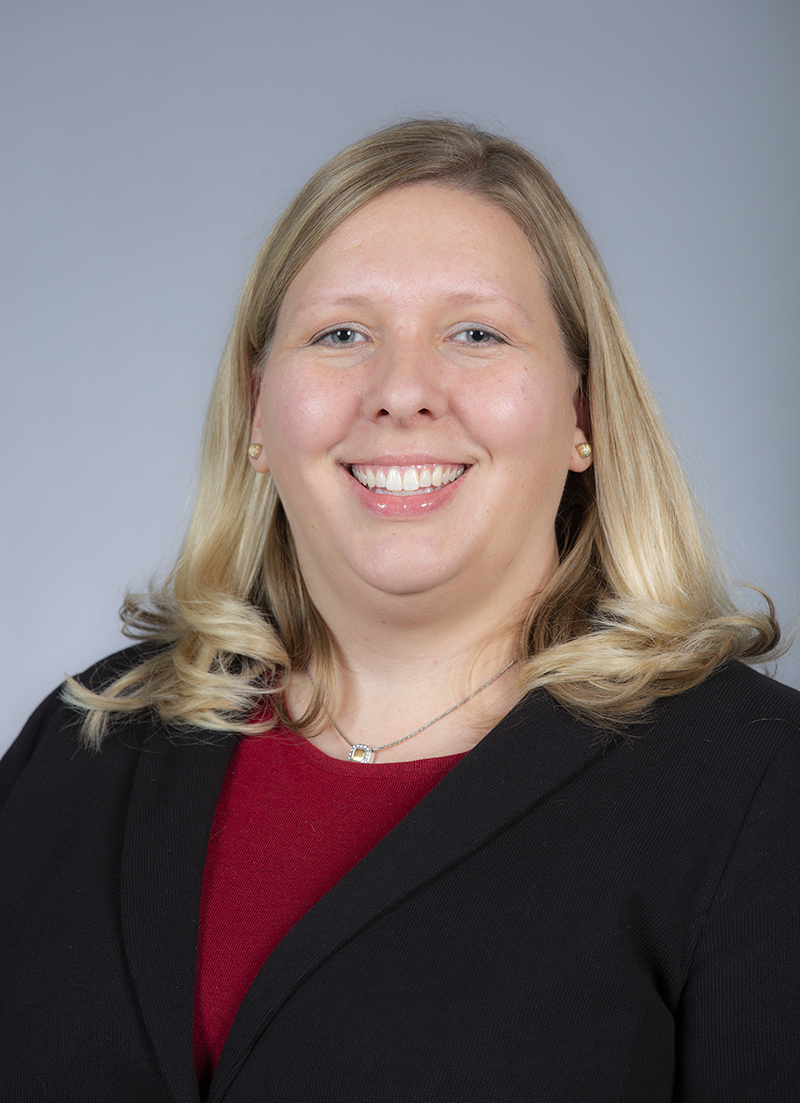 Baldwin serves as assistant vice president for student health and wellness and director of the Thielen Student Health Center. She also is leading the university's emergency operations for the COVID-19 pandemic as incident commander.
She succeeds Martino Harmon, who will become the vice president for student life at the University of Michigan, Ann Arbor, on July 1.
In her interim role, Baldwin will oversee a division that includes the dean of students unit, student health and wellness, residence, ISU Dining, learning communities and the NCORE-ISCORE office. The interim appointment awaits state Board of Regents approval.
"I am confident that Erin will thrive in this critically important position, particularly during this challenging time as we continue to respond to the COVID-19 crisis, and ensure the ISU student experience remains strong, now and for the future," Wintersteen said. "I know Erin and Martino will work closely over the coming weeks to ensure a smooth transition for the division."
A national search is underway to fill the position permanently. The Spelman Johnson search firm will manage the search, and the position is posted on the firm's website. Tera Jordan, assistant provost for faculty development, and Charles Small, senior associate athletics director for student services, are co-chairing a 16-member search committee. Megan Peterson in the provost's office will provide administrative support to the committee. Other search committee members are:
Vanessa Baker-Latimer, housing department, city of Ames
Pete Englin, residence department/student affairs administration
Eleanor Field, Graduate and Professional Student Senate
Morgan Fritz, Student Government
Bill Graves, Graduate College dean's office
Chris Hanes, student counseling services
Carrie Jacobs, public safety department
Kenyatta Shamburger, multicultural student affairs
Ann Smiley, kinesiology department
Toni Sleugh (undergraduate), dean of students office
Reg Stewart, office of diversity and inclusion
Jennifer Suchan, office of the registrar
Sriram Sundararajan, College of Engineering dean's office
Brian Vanderheyden, student wellness
Related news:
Harmon accepts leadership post at Michigan, March 26, 2020