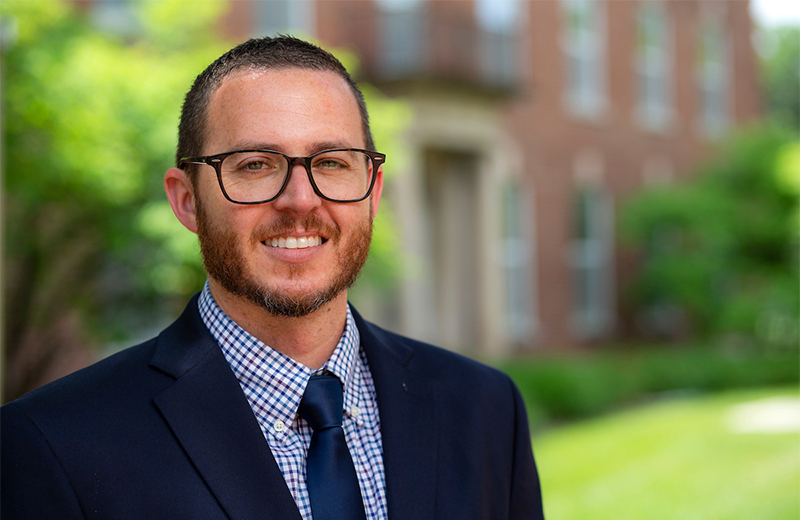 Christopher Hanes, associate director of counseling and psychological services at the University of Cincinnati, became director of student counseling services on July 1. He leads a staff that provides prevention, intervention and referral services to students and training for faculty and staff to assist them in addressing the psychological needs of their students.
Before arriving in Cincinnati, Hanes held several leadership positions in counseling and psychological services at the University of Central Florida, Orlando (2013-17), including interim assistant director for clinical services and associate director, providing administrative oversight of clinical services. He also provided direct patient care for more than a decade at various schools and hospitals (2002-13).
Hanes earned a bachelor's degree in psychology from Indiana University, Bloomington, master's in counseling from the University of New Hampshire, Durham, and a doctorate in counseling psychology, also from Indiana.
Hanes' office is in 3034 Student Services Building. He can be reached by email at cwhanes@iastate.edu, by phone at 294-5056.