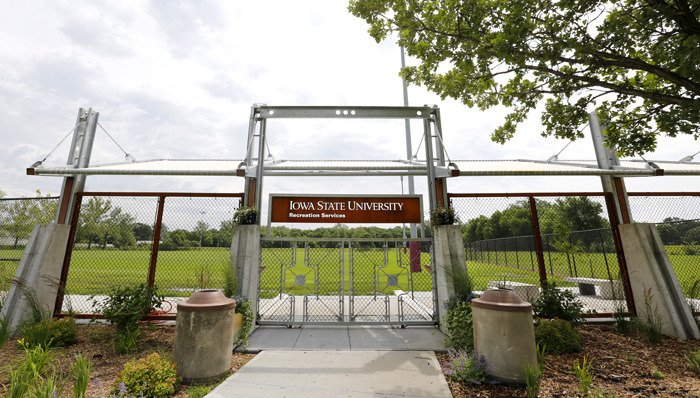 Upper-division Design students completed a second outdoor project for recreation services during spring semester, on time and on budget.
University Professor Steffen Schmidt is offering Iowa State's first massive open online course (MOOC) -- a free class that only requires an internet connection and computer or mobile device to participate. The course will help explain Iowa's first-in-the-nation presidential caucus process to a global audience.
If you haven't entered a phone number and email address in your ISU Alert profile, the university will do it for you July 21. It's an effort to ensure employees receive alerts in emergencies.