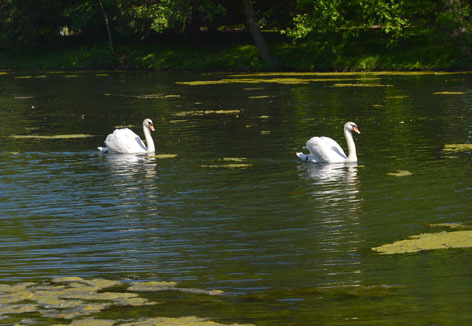 Facilities planning and management switched to more environmentally friendly lake management methods that control, rather than kill, the aquatic plant.
By taking a short, automated telephone survey, faculty and staff can contribute to a comprehensive diversity study under way at Iowa State. Participation in the survey is voluntary and confidential.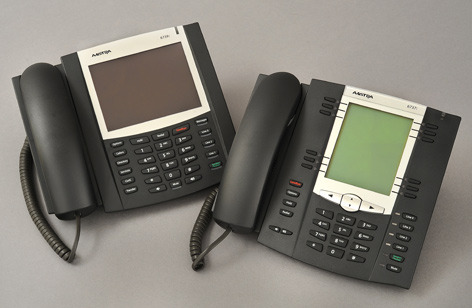 The new phone that is (or soon will be) on your desk has a lot of potential. In a series starting this week, information technology services staff will help you get started on your phone and take advantage of its features.