A new academic year brings a new food option to the Memorial Union (MU). Sushi Do (doh), and its sushi-focused menu, opens at the beginning of October.
The menu features classic sushi rolls, such as California and shrimp rolls, and boba tea, a cold-served beverage with a tea base, milk or fruit flavor and edible pearls. Customers can order at the counter for freshly-made items or, to save time, grab-and-go options are available.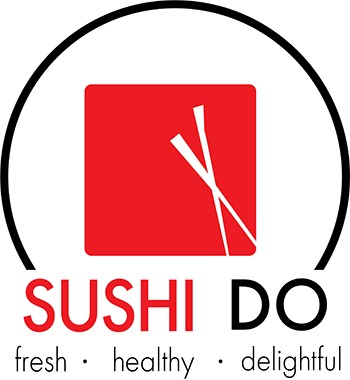 "We think the students will really like the boba tea, and Sushi Do currently is the sole provider of boba tea in the MU," said MU co-interim director Brad Hill. "I also am excited because the price points are very reasonable."
Hill said most of Sushi Do's sushi options range from $7 to $12. He said the addition of sushi was driven by student feedback and the success of Pono Poké, another food court option that sells deconstructed sushi in bowls.
Sushi Do is located on the first floor in the space previously occupied by a gelato shop just east of Panda Express. One of the biggest factors in choosing Sushi Do is the continued improvements it will allow at the MU.
"The partnership with Sushi Do is a profitable one for the Memorial Union that will allow us to continue to build opportunities to reinvest in the building," Hill said. New wayfinding and digital signage are recent examples of that reinvestment, he added.
Operations
Sushi Do primarily is located on the East Coast and includes 25 operations at universities, including University of Pennsylvania, George Washington University (Washington, D.C.) and Stony Brook University (New York). The MU location is its first in the state, and the company has an Iowa-based staff who will manage the space and prepare the food. Hill said Sushi Do will work to source fish and produce options locally whenever possible.
"This is part of an ongoing partnership between the MU and ISU Dining," Hill said. "Dining director Christian Wise has previously worked with these types of companies."
The contract was awarded at the end of July and the quick turnaround is possible, in part, because Sushi Do can use almost all the equipment in the space.
"ISU Dining did set us up for success in that space. The coolers they were using for gelato will be used for sushi, as well as several other things already there," Hill said. "The MU staff has been working to retrofit the space and all we really had to do was install a sink."