Two longstanding faculty members have been appointed to newly developed leadership positions in the Graduate College: Elena Cotos as associate dean for professional development and Heather West Greenlee as associate dean for student and scholar success.
Both will serve four-year, half-time appointments beginning Jan. 1.
"We are excited to add Elena's and Heather's expertise to the Graduate College's leadership team," said dean William Graves. "These new positions will support graduate students from application to graduation and beyond, while also working with colleagues across the university to grow graduate enrollment and programs.
Communications, career services, mentoring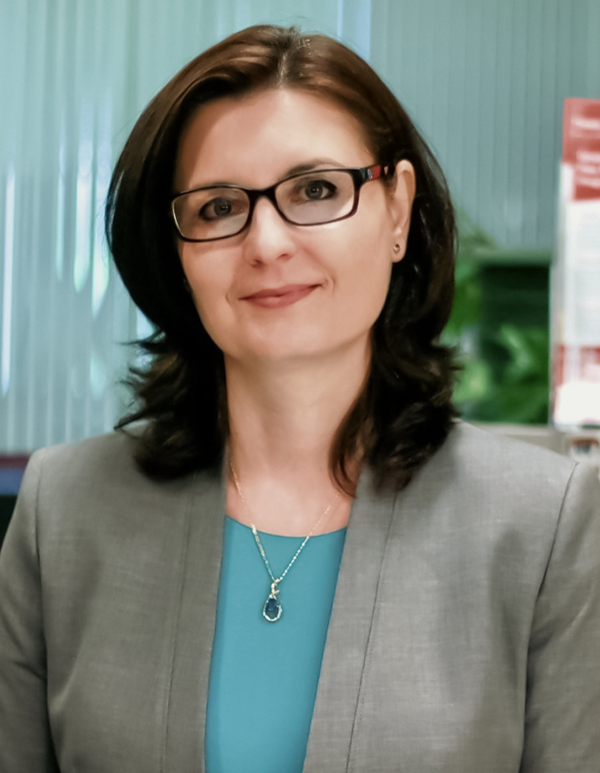 Cotos, associate professor of English and director of the Center for Communication Excellence in the Graduate College, joined Iowa State in 2009. She holds a bachelor's degree in English language/literature and translation/interpreting, and a master's degree in philology, both from Moldova State University, Kishinev; and a Ph.D. in applied linguistics and technology from Iowa State.
In her new role, Cotos will lead programs related to the professional development of graduate students and postdocs, including continued oversight of the Center for Communication Excellence, enhanced career services, faculty mentoring and the Graduate College Emerging Leaders Academy. She also will serve as Iowa State's co-lead with the Center for the Integration of Research, Teaching and Learning, a multi-institutional program supported by the Center for Excellence in Learning and Teaching.
Enrollment and program growth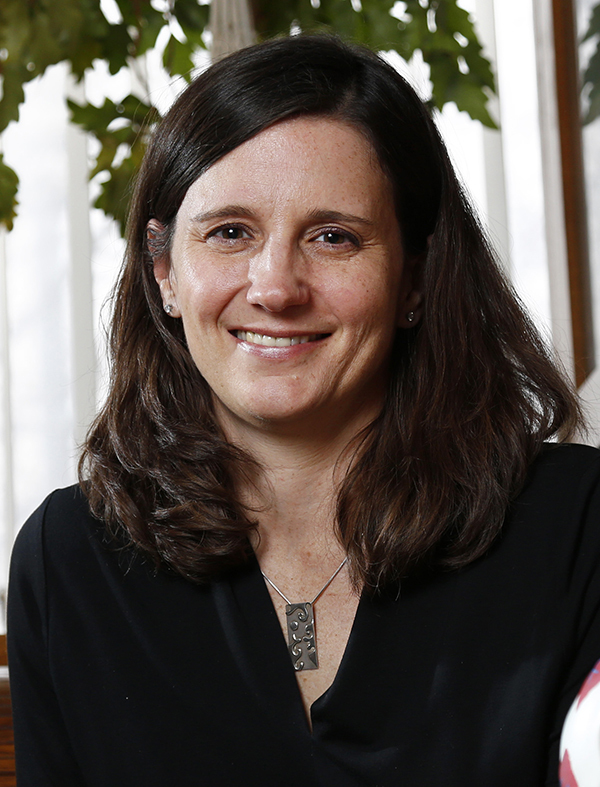 Greenlee, the Lora and Russ Talbot Endowed Professor in Veterinary Medicine, joined Iowa State's department of biomedical sciences (BMS) in 1999. She holds a bachelor's degree in biology and Ph.D. in neuroscience and zoology, both from Iowa State. A former equity advisor for the College of Veterinary Medicine and current director of graduate education in BMS (through Dec. 31), Greenlee also is a visiting scientist at the USDA National Animal Disease Center.
As associate dean, Greenlee will lead the college's efforts to grow graduate student enrollment through improvements in recruitment and admissions, student onboarding and retention, and advising and mentoring by major professors. She also will work with the disciplinary colleges and their graduate faculty to develop new graduate programs that are responsive to student and employer demand, including an initial focus on coursework-only master's degrees.
In addition to Cotos and Greenlee, Michelle Soupir, professor of agricultural and biosystems engineering, also serves as interim associate dean for operations in the Graduate College.