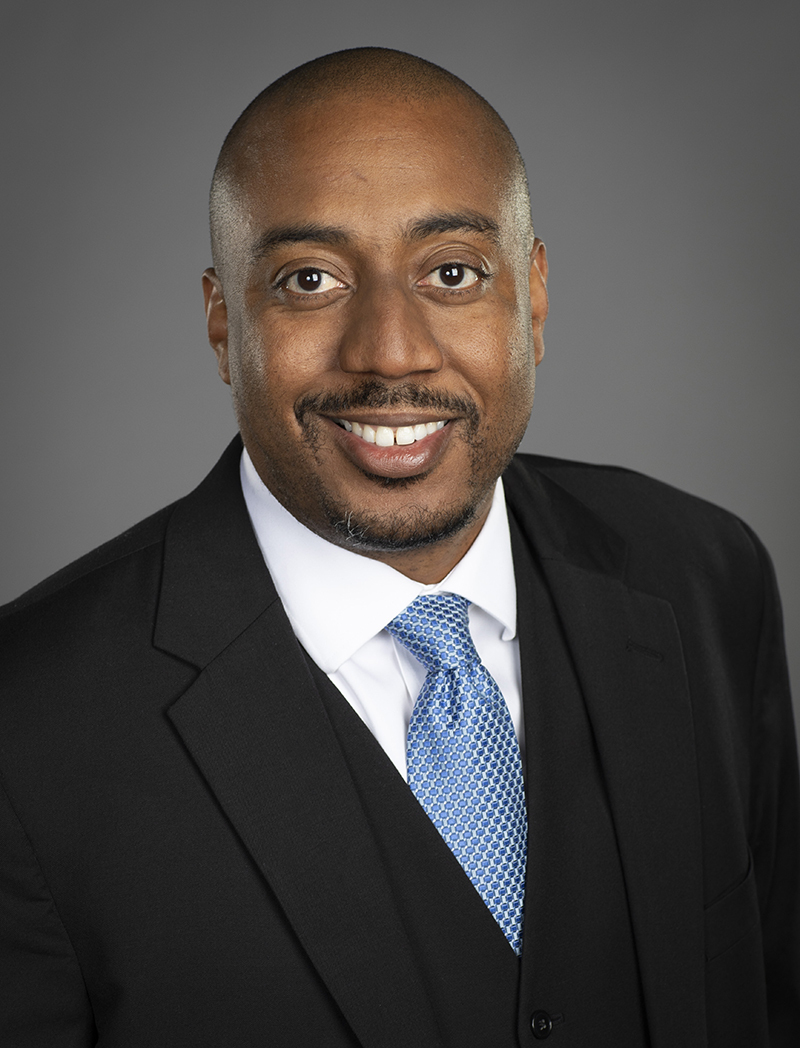 Shawn Norman from the University of Nevada, Reno, has been named the next senior vice president for operations and finance following a national search. He will oversee five units that constitute the division of operations and finance: budget, institutional financial strategy and treasury; finance services; facilities planning and management; payroll, benefits and tax; and specialty business services and cultural arts.
Norman, who serves as associate vice president for planning, budget and analysis at the University of Nevada, Reno, will begin at Iowa State on Jan. 1, 2023. His appointment is pending approval by the state Board of Regents.
"Shawn's strong set of credentials and experience at a public land-grant university make him well equipped for this important leadership role," said President Wendy Wintersteen. "I'm confident Shawn will be a strong leader for this division and the dedicated staff who support the financial health and daily operations of ISU as a leading research and land-grant university."
Norman has been in his current position at the University of Nevada, Reno, since 2018, where he oversaw the development, allocation and monitoring of the institution's budgets, data collection and analysis of student enrollment, decision support analysis and coordination of the uses of space for the university.
He previously served at the University of Texas Medical Branch, Galveston, from 2003 to 2018. In his last position as director of finance in the office of the provost, he was responsible for administrative, budgetary and strategic planning operations for the School of Medicine, School of Nursing, Graduate School of Biomedical Sciences, faculty group practice and all other academic functions within the academic enterprise.
Norman holds a bachelor's degree in accounting from Wiley College, Marshall, Texas, and a master's in business administration from Boise State University, Idaho.
"It's an honor and an incredible opportunity to join the Iowa State family," Norman said. "ISU has a distinct collaborative culture, and I look forward to working with the talented leaders, faculty, staff, students and stakeholders to further the land-grant mission."
In making the announcement, Wintersteen thanked interim senior vice president Heather Paris for her leadership. She also thanked members of the search committee, campus and community leaders and operations and finance staff for their thoughtful consideration of the candidates.
Editor's note: This story was posted on Nov. 18, at the time of the announcement.
Related story:
Two finalists named for senior VP post in operations and finance, Nov. 3, 2022