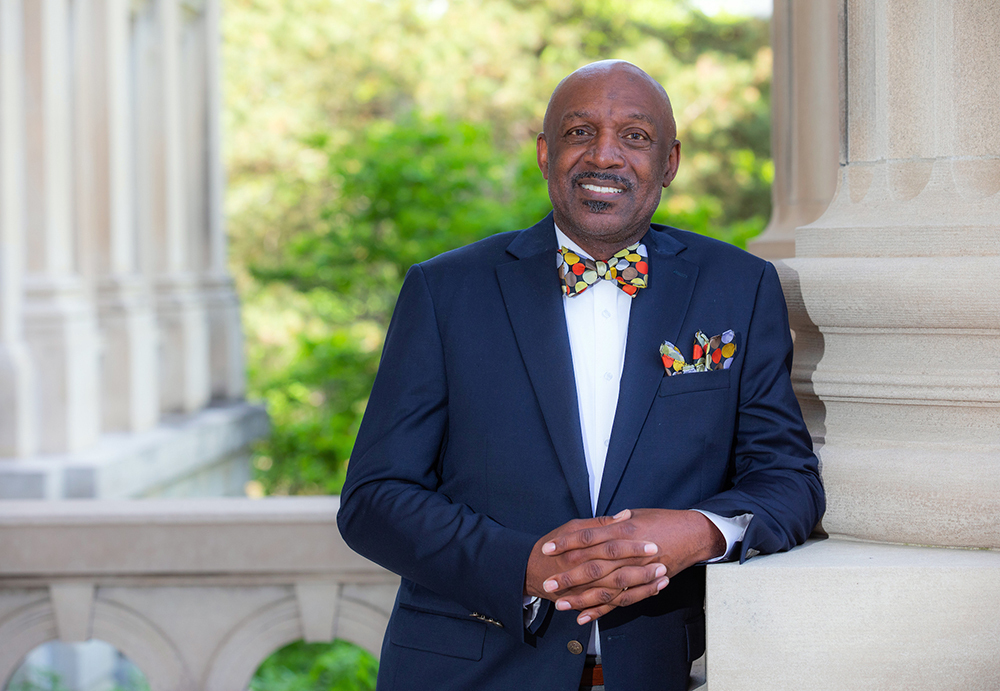 Carl Wells started May 16 in the university position of director of equal opportunity and Title IX coordinator.
He comes to Iowa State from the University of South Carolina, Columbia, where he served as senior advisor for civil rights and affirmative action and recently completed a one-year assignment as interim director of the office of equal opportunity programs and Title IX coordinator. In sum, he served more than 20 years at the university in roles focused on equal opportunity, civil rights, affirmative action, Title IX, diversity and inclusion. He also was an adjunct professor of management and taught master's-level courses in employment law, and he directed the university's for-credit gospel choir.
Reporting to the office of the president, Wells will oversee the office of equal opportunity, responsible for supporting equal access to work and educational opportunities, including:
Investigating complaints of discrimination and sexual misconduct
Ensuring compliance with the law
Providing educational programs to campus
Wells earned a Ph.D. in public health administration with an emphasis in human resources and employment law (2010) from the University of South Carolina; a master's degree in divinity with an emphasis in counseling (1991) from Emory University, Atlanta; and bachelor's degrees (1987) in communications and music from Winthrop University, Rock Hill, South Carolina.
His office is in 3410 Beardshear. He can be reached by phone at 294-7612 and by email at wellscr@iastate.edu.