A variety of events on campus and in Ames will celebrate and honor the legacy of civil rights crusader Martin Luther King Jr.
Iowa State's annual MLK Jr. Legacy Series begins with the community birthday celebration Monday, Jan. 17 (6-7:30 p.m.), both virtually on Facebook Live and Ames Television's YouTube channel, as well as in person at the Ames City Auditorium. King was born Jan. 15, 1929.
Jeff Johnson, the Lora and Russ Talbot Endowed President and CEO of the ISU Alumni Association, will serve as the keynote speaker. The Ames Human Relations Commission will present its annual Humanitarian Award.
There are no classes and university offices are closed on the national holiday, Monday, Jan. 17.
ISU carillonneur Tin-Shi Tam will honor King during her daily central campus concert Wednesday, Jan. 19. "Let Freedom Ring" begins at 11:50 a.m. and will include hymns, spirituals and music inspired by Dr. King.
The legacy series' keynote will be delivered Thursday, Jan. 27, by Yusef Salaam, a prison reform activist who was wrongly convicted in the 1989 "Central Park Five" case. His address, "Better, Not Bitter: Living on Purpose in the Pursuit of Racial Justice," will begin at 6 p.m. in the Memorial Union Great Hall.
Prior to Salaam's lecture, the university's annual MLK Jr. Advancing One Community awards will be granted to ISU community members who are making Iowa State better while following the principles of Dr. King.
Salaam's story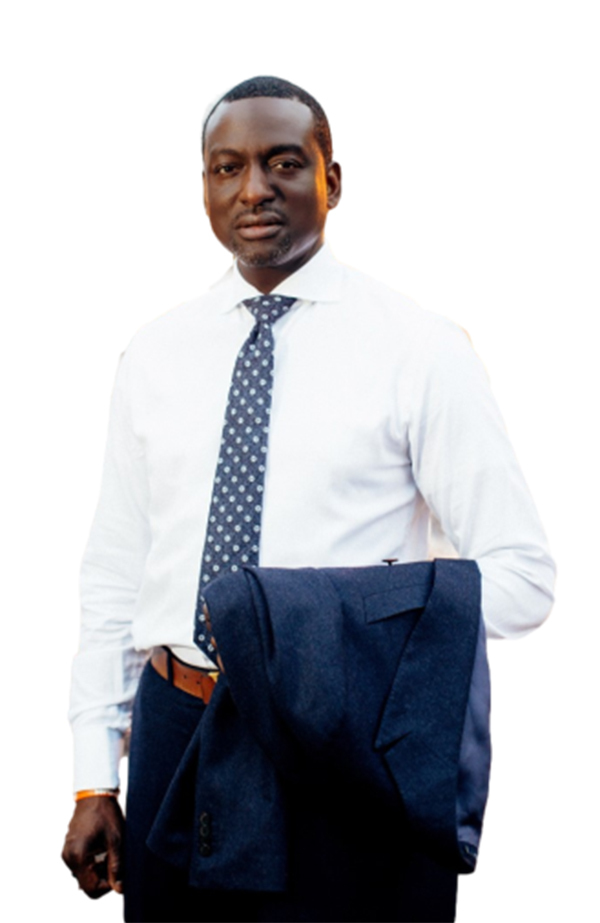 In 1989, a young woman was attacked and left for dead in New York City's Central Park. Five boys -- four black and one Latino -- were convicted of the crime and became known collectively as "The Central Park Five." Salaam was 15 years old at the time.
Their convictions were vacated and the men were exonerated in 2002 after DNA in the case was finally linked to a convicted murderer and serial rapist who confessed.
Since his release, Salaam has committed himself to advocating and educating people on the issues of false confessions, police brutality and misconduct, press ethics and bias, race and law, and the disparities in America's criminal justice system.
Salaam received the President's Lifetime Achievement Award in 2016 from then-President Barack Obama. He serves on the board of the Innocence Project, and has released a Netflix miniseries "When They See Us," based on the true story of the Central Park Five. He also wrote a book about his experiences and philosophy of life, "Better, Not Bitter."
All events are free and open to the public.