Faculty, staff and students will share the university's Martin Luther King Jr. Advancing One Community awards this year. Coordinated in the office of the vice president for diversity, equity and inclusion (DEI), the award recognizes individuals and campus organizations that demonstrate a commitment to fostering inclusive environments and promoting justice and equity at Iowa State -- in short, living the principles of King.
"Each awardee, by using their unique talents, has contributed through both insight and action to the better making of our Iowa State University community," said DEI vice president Reg Stewart. "As you can see from their accomplishments, there is no 'one way' to contribute to a more inclusive university, and we are deeply appreciative of their efforts -- which are especially noteworthy during this global pandemic.
"We encourage the Iowa State community to consider nominating a colleague, coworker, student or classmate for recognition in future years," Stewart added.
Due to COVID-19 precautions, awardees will not be recognized at an in-person ceremony this winter.
Congratulations to the five 2021 recipients of the award:
Employees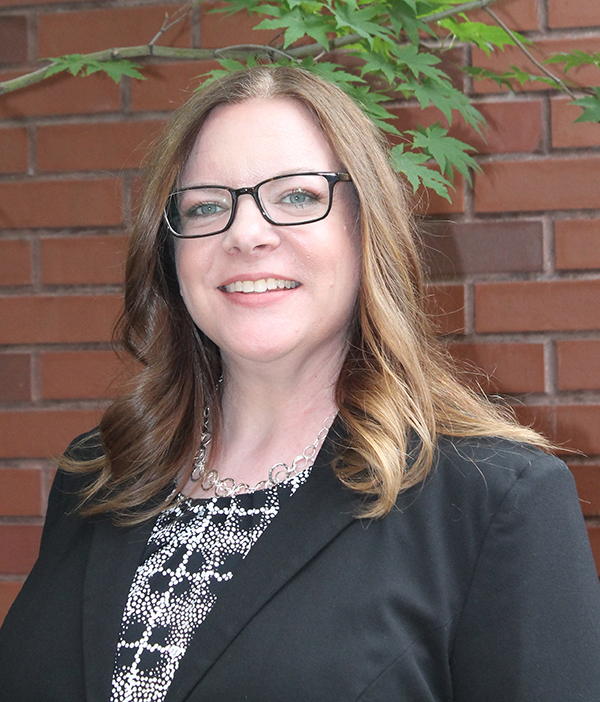 Jennifer Leptien
, director of learning communities
For her commitment to learning communities staff development, student leadership training and curriculum enhancements intentionally in diversity and inclusion. And for her lead role in the division of student affairs' completion (across the division) of the Intercultural Development Inventory, which assesses the intercultural competence of those who complete it.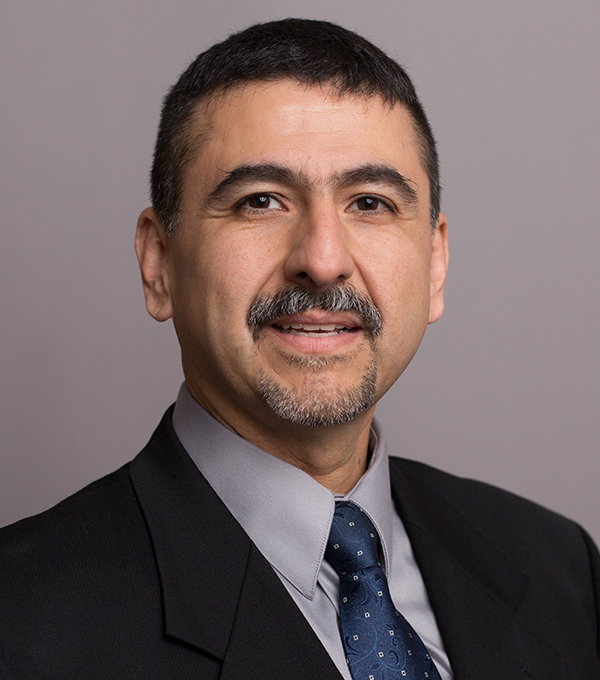 J. Eliseo De León, adjunct assistant professor in food science and human nutrition, with a joint appointment in the DEI office
For his service to ISU's Hispanic community, including creating and coordinating the Lazos student engagement group and mentoring underrepresented students in STEM courses.
Students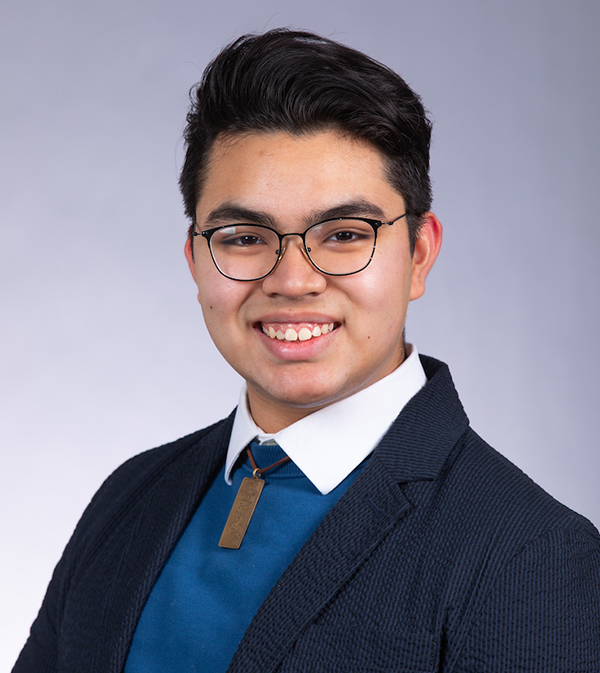 David Peña Medina, sophomore in actuarial science
For imagining, researching and, with campus partners, organizing the Dreamers student engagement group for undocumented students, immigrants and allies. The group's existence fulfills a long-recognized need on campus that hadn't previously been developed into a sustainable initiative.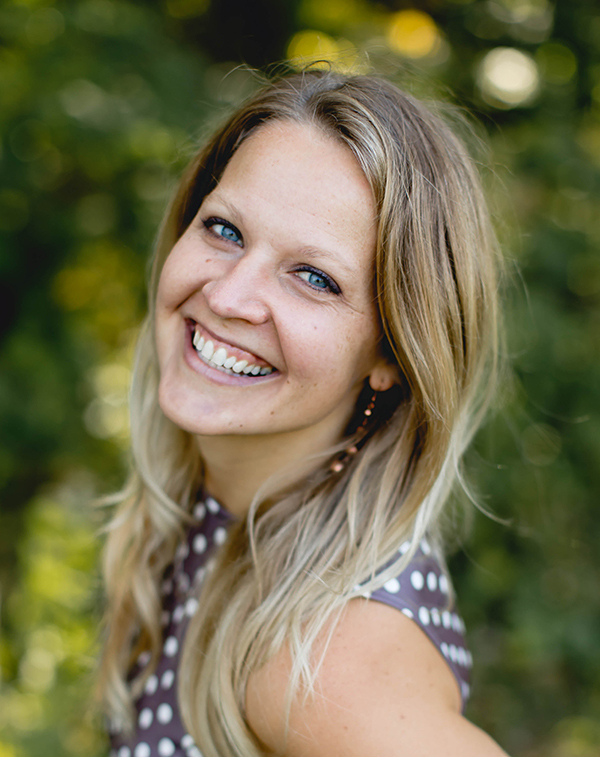 Nancy Gebhart, doctoral student in the School of Education and graduate assistant/equity and social justice coordinator in the Margaret Sloss Center for Women and Gender Equity
For her work advising the Society for the Advancement of Gender Equity, developing and leading the "Me and White Supremacy" book circle and coordinating the yearlong Primer on Protest Art series. In her former position as educator of visual literacy and learning for university museums, she helped produce and install the Principles of Community banners for Morrill Road light poles and envisioned and created the reACT Gallery in Morrill Hall to invite reflection and discussion of current events and issues through art exhibitions.
Group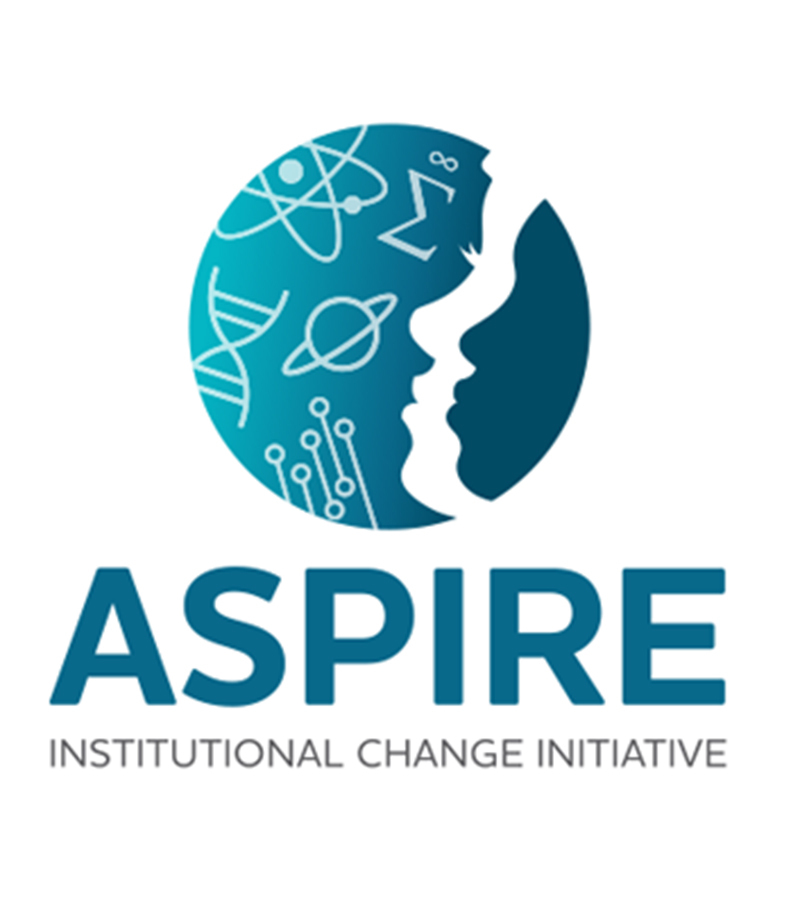 ISU's Aspire Alliance IChange Network Team, led by associate provost Dawn Bratsch-Prince and assistant provost Tera Jordan
For its collaborative, universitywide work since fall 2019 to improve the success and retention of underrepresented STEM faculty. In four work groups, the team currently is focusing on ISU relationships with minority-serving institutions and tribal colleges, underrepresented student enrollment, faculty recruitment, and faculty hiring and development.
Other members of the network team are: Clark Coffman, genetics, development and cell biology; Theressa Cooper and Dan Robison, College of Agriculture and Life Sciences administration; Becky Etnier, university human resources; Bill Graves, Graduate College; Ashfaq Khokhar, electrical and computer engineering; Julie LaBianca and Susan Ray, institutional research; Ann Oberhauser, sociology; nicci port and Reg Stewart, office of the vice president for diversity, equity and inclusion; James Reecy, office of the vice president for research; Heather Smith, office of university counsel; Dan Thomson, animal science; Javier Vela, chemistry; and Michael Young, math.