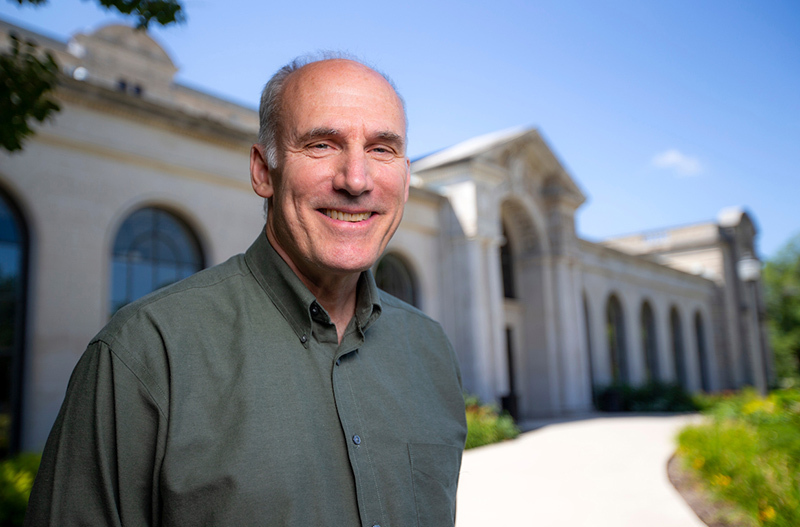 Brendan O'Brien began serving as director of the international students and scholars office on Aug. 1. He leads a staff responsible for providing immigration and cross-cultural expertise for international students and scholars throughout their Iowa State years.
O'Brien comes to Iowa State from Cornell University, Ithaca, New York, where he served for 29 years in the university's international students and scholars office, first as associate director (1989-98) and then director (1998-2018).
He earned a bachelor's degree in history from Hobart College, Geneva, New York, and a master's of public administration (concentration in comparative and international development) from the State University of New York, Albany.
O'Brien's office is in 3242 Memorial Union. He can be reached by phone at 294-1120, by email at brendano@iastate.edu.