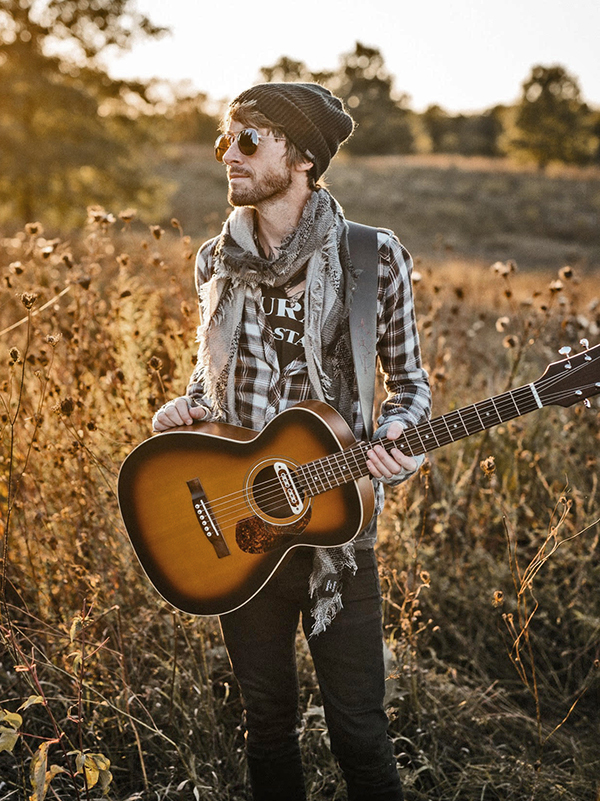 The Iowa Songwriter Showcase at Stephens Auditorium's Goldfinch Room resumes Sunday, Jan. 23, with a 5 p.m. concert by Des Moines native Joshua Sinclair.
During the pandemic, to keep guests and performers safe, the Stephens stage has become the Goldfinch Room. Sinclair will perform on the stage and the audience will be seated in the theater house to maintain social distancing. Masks are encouraged.
Songwriter and singer Sinclair has played the guitar since he was 10, and was in and out of bands throughout high school and into college. He has recorded 15 albums and performs 120-140 shows around the Midwest each year. His songs range from pop to crossover country.
Admission is $10 at the southwest tower door, which will open at approximately 4:30 p.m.