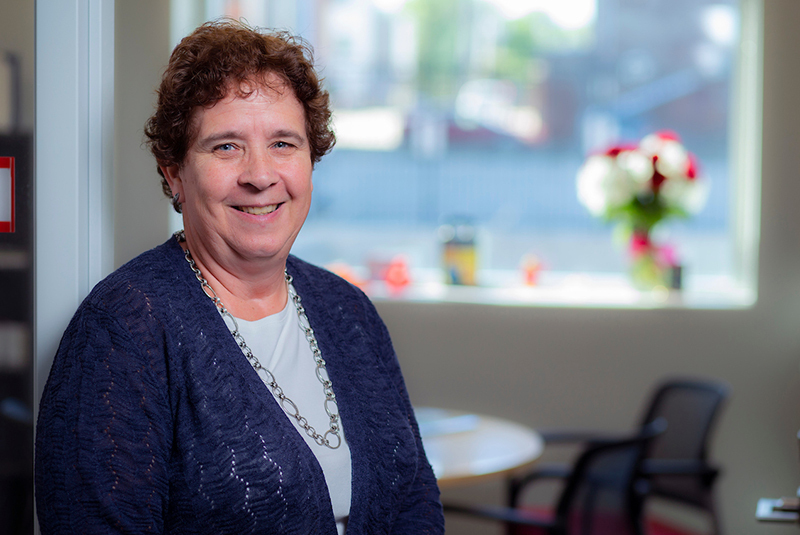 Karen Zunkel moved into her new position as executive director of institutional research (IR) on July 22.
She joins the IR team from the office of the senior vice president and provost, where she had served since 2013 as director of undergraduate education and academic quality. Previously, she led the Program for Women in Science and Engineering for more than a decade (2002-13), adding a part-time provost's office appointment, director of undergraduate programs, in 2004. Zunkel managed the Engineering college's undergraduate student services for five years (1997-2002). She started her career at Iowa State as an instructor in the College of Engineering in 1991; she also has taught in the School of Education.
Zunkel earned bachelor's and master's degrees in industrial engineering from Iowa State and the University of Oklahoma, respectively, and a doctorate in educational leadership and policy studies from Iowa State.
The IR office is in suite 203 of the Kingland Building at the corner of Lincoln Way and Welch Avenue. Her phone is 294-8539, and her email address remains kzunkel@iastate.edu.