Three Iowa State faculty members have received a Fulbright U.S. Scholar fellowship for the 2023-24 academic year from the U.S. Department of State and the Fulbright Foreign Scholarship Board. They're part of a group of more than 800 U.S. citizens who will teach or conduct research abroad through the program. Scholars, chosen for their academic merit and leadership potential, also expand their professional networks.
Here's a short summary of each scholar's plans.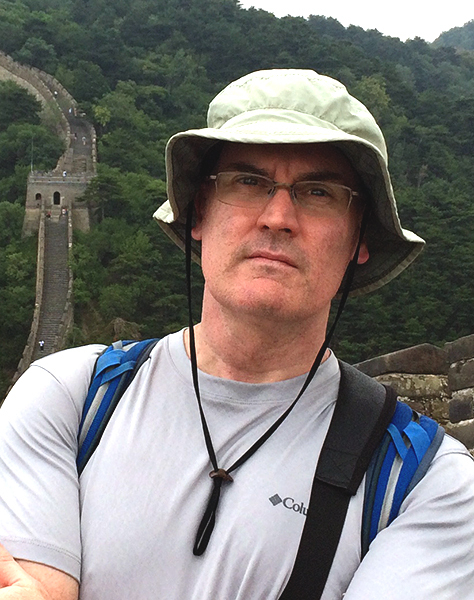 Jeff Bremer, associate professor of history, will serve as the Distinguished Scholar in the Humanities and Social Sciences at Adam Mickiewicz University in Poznan, Poland, from February to June 2024. The university is home to the largest center for English language studies in Europe. He will teach two U.S. history courses: the history of American capitalism and American political history, as well as mentor students, give talks and run workshops.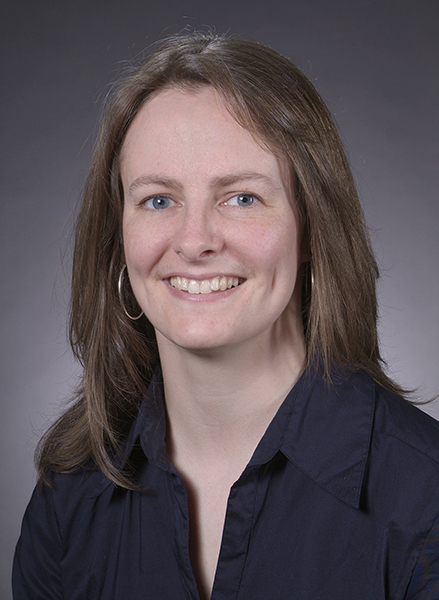 April Eisman, associate professor of art and visual culture who teaches art history, will spend eight months in Dresden, Germany, doing preliminary research for a book and co-teaching two courses on East German art at the Technical University Dresden. Her Fulbright research will focus on the impact of the fall of the Berlin Wall and reunification on former East German artists across the 1990s and ending in 2001, the final year for the German mark (Deutschmark) before the euro was adopted. Her current project is "Adapting to Capitalism: The Impact of Reunification on East German Artists."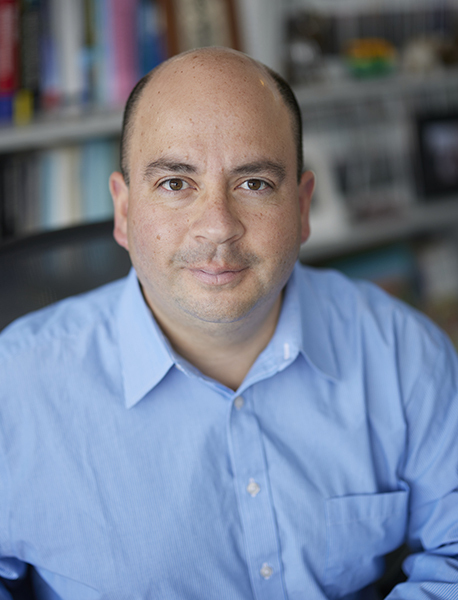 Javier Vela, University Professor of chemistry, will spend three months (April-June 2024) at the Italian Institute of Technology in Genoa, Italy. There he will work with Liberato Manna, a world-renowned expert in materials science and nanotechnology, and lay the groundwork for collaborations between Iowa State and the institute, including student exchanges. Vela's research focuses on preparation of complex optoelectronic materials made of multiple elements.
Since 1946, the Fulbright Program has been the U.S. government's flagship international academic exchange program. It's funded through an annual federal appropriation to the state department, whose Bureau of Educational and Cultural Affairs directs the program. Participating governments and host institutions, corporations and foundations in foreign countries provide additional funding.
The application period for the 2024-25 Fulbright competition is open now; learn more.