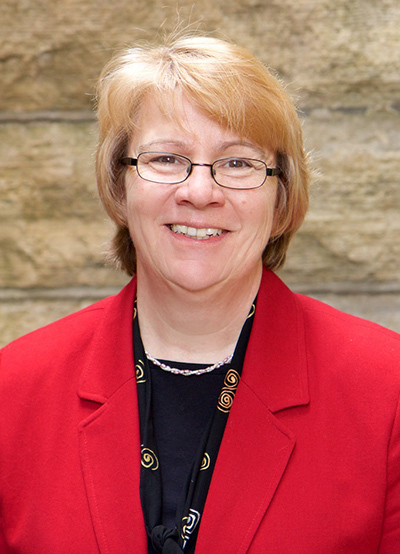 Beate Schmittmann, professor of physics and astronomy and dean of the College of Liberal Arts and Sciences (LAS), will retire from Iowa State on June 30, 2024.
Schmittmann began her service as the university's 10th LAS dean in 2012 after serving as professor and chair of physics at Virginia Tech University, Blacksburg. She was reappointed as dean in 2017 and 2022.
"Beate's strong leadership has guided the college through myriad changes over the last decade, and her efforts have laid a solid foundation for the college's future," said senior vice president and provost Jonathan Wickert. "She also is a great colleague and a champion for students, faculty and staff across the college's many programs."
Schmittmann's achievements as dean include the development of innovative new academic programs, enhancing student success in gateway courses, strengthening research funding and unprecedented success in fundraising, including a $159 million gift from Curriculum Associates in 2017 to establish the Transforming LAS Endowment.
The search for Schmittmann's successor will begin immediately. The search committee will be chaired by College of Engineering dean Sam Easterling and associate provost for faculty Dawn Bratsch-Prince.
The LAS college has 6,800 students, 596 faculty and 272 staff among 21 academic departments, one professional school and 25 cross-disciplinary and interdepartmental programs. The college's faculty and scientific staff attracted more than $37 million in research grants and contracts in fiscal year 2022.