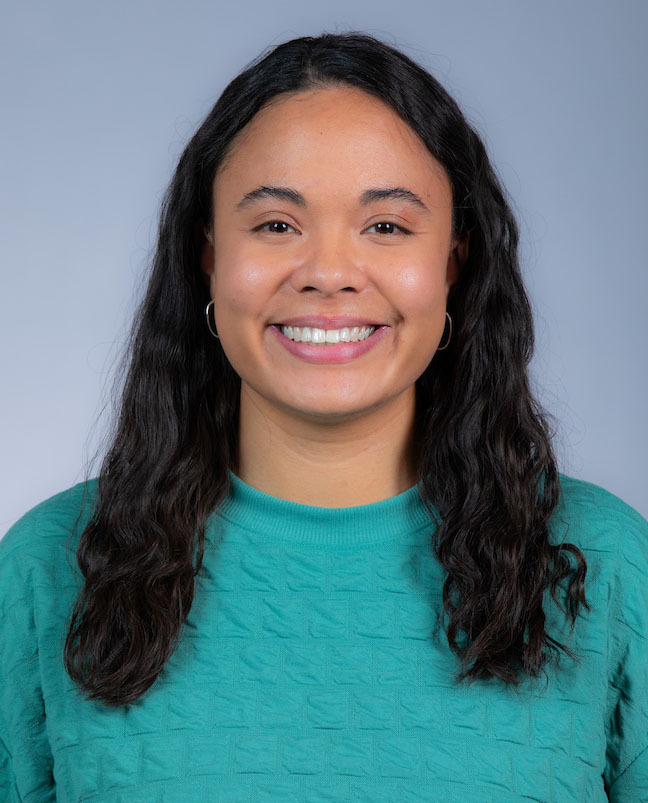 Carly Hanson has joined strategic relations and communications as a writer for the weekly faculty-staff publication, Inside Iowa State. Hanson filled the position following the transition of Dave Roepke to the news service team.
A graduate of Morningside University (bachelor's degree in English) and the University of Northern Iowa (master's degree in communication studies), Hanson most recently served as the marketing technology specialist for the office of diversity, equity and inclusion. Previously, she worked for three years as the associate vice president for marketing and communication at Morningside University in her hometown of Sioux City.
The strategic relations and communications unit is in Suite 201 of the Kingland Building at Lincoln Way and Welch Avenue. Hanson can be reached by phone at 515-294-2795 or via email at hansonc@iastate.edu.