Iowa State and the Ames community will mark Martin Luther King Jr. Day with lectures, a musical tribute from the campanile's carillon and other events in the coming weeks. Here's a breakout of what's planned.
Jan. 16: City hall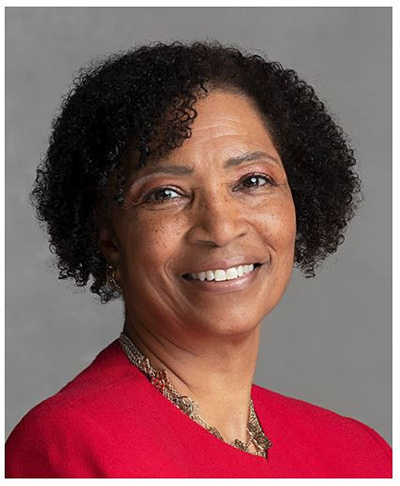 The city of Ames will join the Ames-Story County MLK Celebration Committee to host a hybrid celebration with in-person and online options on Monday, Jan. 16 (6:30 p.m., Ames City Auditorium). Anita Rollins, Ames City Council member and retired university employee, will deliver a keynote address that will be available virtually via Facebook Live or YouTube. Rollins managed the ISU Science Bound program at Iowa State for more than 20 years, helping to ensure the academic success of thousands of students of color. She also has been a science communications specialist, health educator and program director.
During the city program, winners of an essay contest for Story County high school students inspired by King's "Letter from Birmingham Jail" will be announced and the Ames Human Relations Commission will present its annual Humanitarian Award in honor of King's birthday. Birthday cake will be available in the Ames City Hall gymnasium at 6 p.m. prior to the keynote address. Parks Library and the office of diversity, equity and inclusion are among the sponsors of the event.
Jan. 16: Campus
There are no classes and most university offices are closed Jan. 16 to mark the holiday.
The Workspace at the Memorial Union (MU) invites all ages to honor King with creative activities between 10 a.m. and 4 p.m. that day. These free activities include freedom quilt squares and MLK coloring pages. Free parking for this event is available in the MU ramp.
Jan. 18: Campus
During her concert tradition, "Let Freedom Ring" on Wednesday, Jan. 18 (11:50 a.m.), carillonneur and professor of music Tin-Shi Tam will play hymns, spirituals and music inspired by King.
Jan. 30: Campus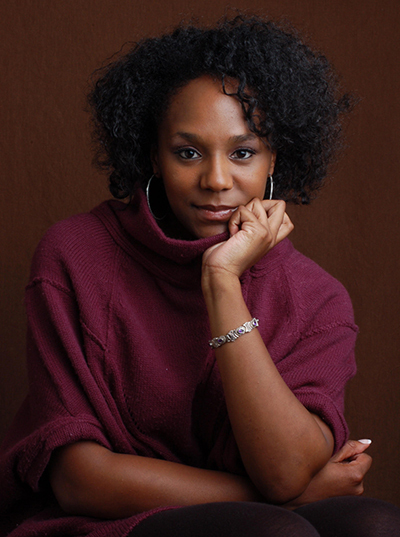 Iowa State's annual MLK Jr. Legacy Series lecture, "Tearing Hate from the Sky," takes place on Jan. 30 (6 p.m., MU Great Hall). Contemporary civil rights leader Bree Newsome first garnered national attention for her daring act of peaceful disobedience in June 2015. Following the brutal murder of nine Black parishioners at Mother Emmanuel Church in Charleston, South Carolina, Newsome climbed the flagpole at the South Carolina Statehouse and pulled down the Confederate battle flag as a protest against racist symbolism. Her arrest galvanized public opinion and led to the permanent removal of the flag.
As a recognized voice on the topics of injustice and racial discrimination, Newsome brings to light the importance of developing leaders in building and sustaining social movements.
Recipients of the university's 2023 Martin Luther King Jr. Advancing One Community Awards will be announced at the lecture. The awards recognize ISU students, employees and campus organizations for improving the campus climate for underrepresented groups through volunteerism, engagement, scholarship, research, teaching and program development.