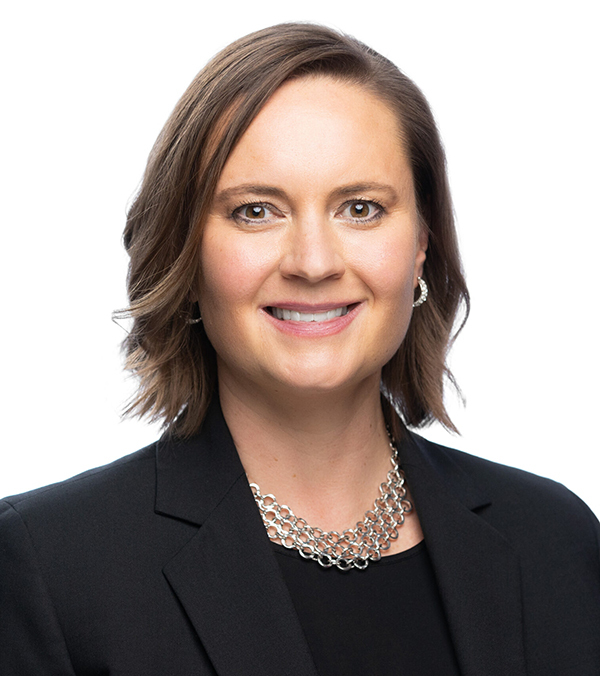 Iowa State announced a plan in August to restructure the separate online education units in academic colleges into the new Iowa State Online, which in January will become part of the Center for Excellence in Learning and Teaching (CELT). Assistant provost and CELT executive director Sara Marcketti provided this update on their progress.
How is Iowa State Online going?
Fast! We've been working hard to bring together the online learning professionals from colleges' online units and find additional talent in marketing, communications and business development. We're also preparing a move to Howe Hall so the entire team can be physically together and collaborate in one location.
What are the goals for bringing everyone together?
The short answer is, "growth, synergy and quality." But more specifically, we have six broad goals for Iowa State Online. Three are related to growth and innovation in online learning:
Establish a universitywide business model focused on both growth and operational efficiency.
Leverage Iowa State's strengths as a university of science and technology to address student and employer needs.
Develop a single cohesive brand that elevates awareness of Iowa State's online programs.
The other three goals build on CELT's strengths related to quality instruction and student experience:
Provide a consistent, high-quality experience, regardless of whether a class is taught in the classroom, online or in a hybrid format.
Create a better experience for the faculty and staff who develop, support and deliver online courses and programs.
Create a seamless experience for students, whether they're on our Ames campus, our 99-county campus across the state or anywhere in the world.
Will every ISU course be taught online?
No. As is the case today, online courses will continue to be developed based on student demand, faculty interests and strategic prioritization. When it does make sense, CELT will work with college leadership, departments and instructors to provide a high-quality academic product that is consistently branded within Iowa State Online.
What are the opportunities?
It's about having a growth mindset. We want to serve new markets of students, expand the breadth of our online programs, increase online enrollments and address Iowa's workforce needs in ways that simply weren't possible before. A few specific opportunities include:
Better market our expertise to both traditional and non-traditional students, including completion programs for students who stopped out, to come back and earn their degrees.
Offer micro and stackable credentials in important and timely areas where a core set of modules and courses helps students sharpen their skill set and support their career growth.
Become the preferred online education provider for Iowa employers, with customizable education and professional development products that help both employees and businesses prosper.
Who should faculty contact for their winter or spring courses?
Faculty preparing for winter session or the spring semester can continue to work with their existing college contacts. In many cases, these relationships will continue after the official launch of Iowa State Online on Jan. 3. One key benefit of the new organization is that we'll have greater bench strength and capacity to serve instructors through vacations, sick days and peak course development periods.
I may have heard a rumor that CELT will turn 30 next year . . .
That's a rumor I can confirm! When you look back at the last three decades, there has been a tremendous evolution in our work, from the advent of online and hybrid courses to inclusive classrooms and leveraging learning management software (like Canvas) to support students and instructors. As we begin this new chapter, CELT will continue to share best practices and programming, but now, we'll also include instructional design staff, a comprehensive strategy for online education and centralization of the testing centers. I look forward to what the next 30 years will bring.