Paul Richmond, director of environmental health and safety (EHS), will be promoted to assistant vice president for environmental health and safety, the top leadership role in the unit responsible for injury prevention, environmental protection, safety and preparedness.
The appointment, effective July 1, will follow the June 30 retirement of David Inyang, the current assistant vice president of EHS.
With Inyang's departure and the July 5 retirement of Stephen Simpson, director of emergency management outreach, it was important to build on the department's strong foundation, and Richmond was a natural choice, said university counsel Michael Norton, who oversees EHS.
"Paul is a tremendous leader and a recognized expert in environmental health and safety. He has a deep knowledge of the university and is respected and trusted by university leadership, the EHS organization and the greater campus community that he serves. I look forward to working with him to continue to build upon the expertise and service that is the hallmark of the department," Norton said.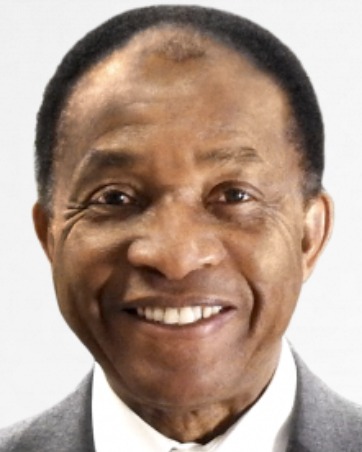 Richmond has been with EHS since 1993 and earned a bachelor's degree in geology from the University of Missouri and a master of public affairs from Indiana University.
EHS is celebrating its 50th anniversary this year, and Norton noted that Inyang has been with the department for 32 of those years, providing leadership that has helped establish the unit's excellence.
"Along with Steve Simpson and Paul Richmond, David has built a foundation of safety, emergency management and service that has been critical to advancing the mission of the university," he said.