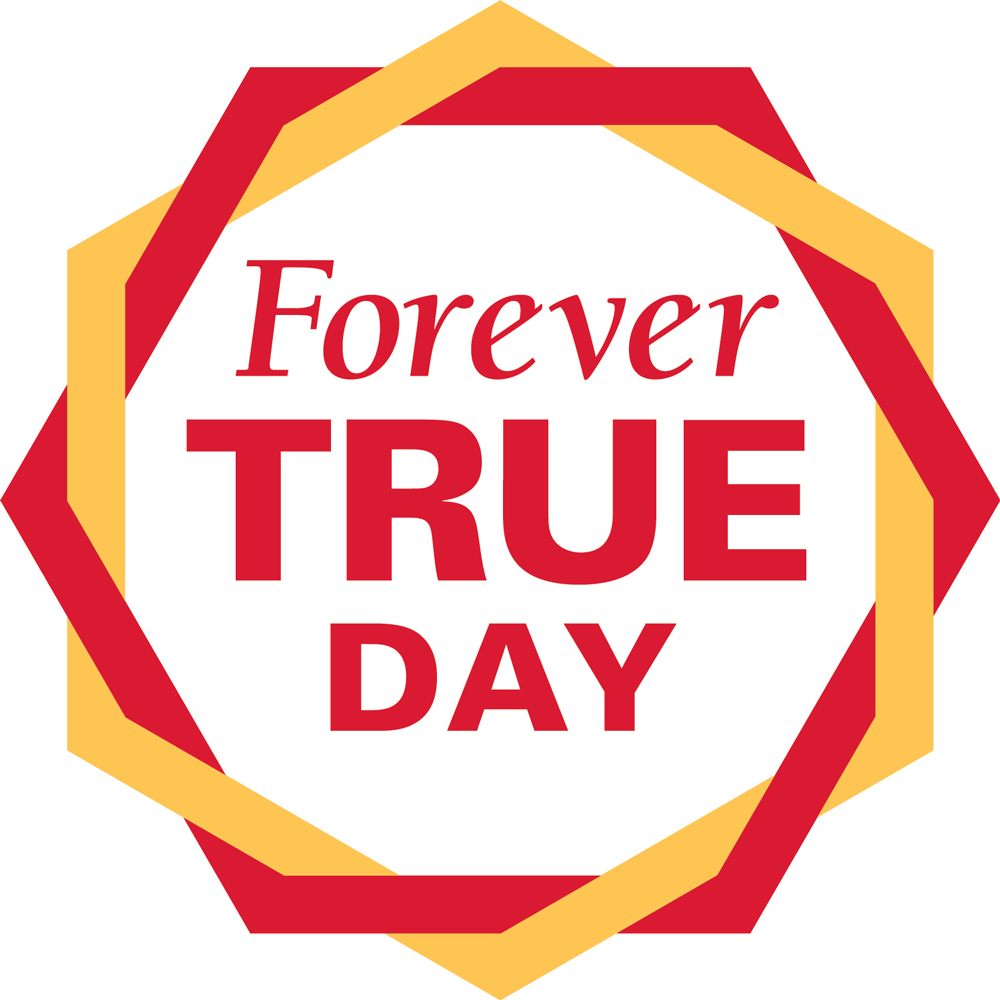 ISU Foundation staff are hopeful Cyclones around the world participate in -- and have great fun with -- the first Forever True Day, a 24-hour giving blitz scheduled from noon March 1 to noon March 2. The emphasis is on participation, with a special invitation to first-time donors.
Donors can choose from among hundreds of funds supporting the priorities of Iowa State's colleges, departments and other units, and give to what matters most to them.
Find your fund
Many of the funds are student-centric: programming, health and wellness, additional aid or scholarships, for example. Facilities and faculty recognition also are common themes.
"We're really asking the Cyclone community to come together and support the areas at Iowa State they're passionate about," said Dana Savagian, associate director for annual and special gifts. "The intent is to celebrate the university on this day.
"We're encouraging gifts at any level; the purpose is to join together and lift up Iowa State," she added.
Forever True day primarily is an online event, with a special website highlighting the many funds and campus units actively promoting their priorities on their social media platforms. Savagian said the event will include matches and challenges throughout the 24 hours to amplify the impact of every gift.
"We hope this is a really fun day for everyone," she said. The intent is to make it an annual event.
For those who can't wait, Savagian said it's possible to give to Forever True Day in advance.
Follow the progress of Forever True Day on social media: