Following 20 months of several commencement configurations aimed at protecting graduates and guests' health, Iowa State returns to a fall semester celebration bearing some familiarity.
An estimated 1,941 students are completing degrees this semester, and the university community will honor them during two ceremonies Dec. 17-18, both in Hilton Coliseum.
For graduates or family members who need or prefer remote participation, the ceremonies will be livestreamed. For in-person guests, seating is unlimited and tickets aren't needed. Masks are encouraged for all attendees. Interim assistant registrar Abbie Suntken said the intent is to hold fall graduation ceremonies that are as close to the (pre-pandemic) 2019 events as possible.
Undergraduate ceremony
An estimated 1,638 students completing bachelor's degrees will be honored Saturday at a 1:30 p.m. event. Livestream link.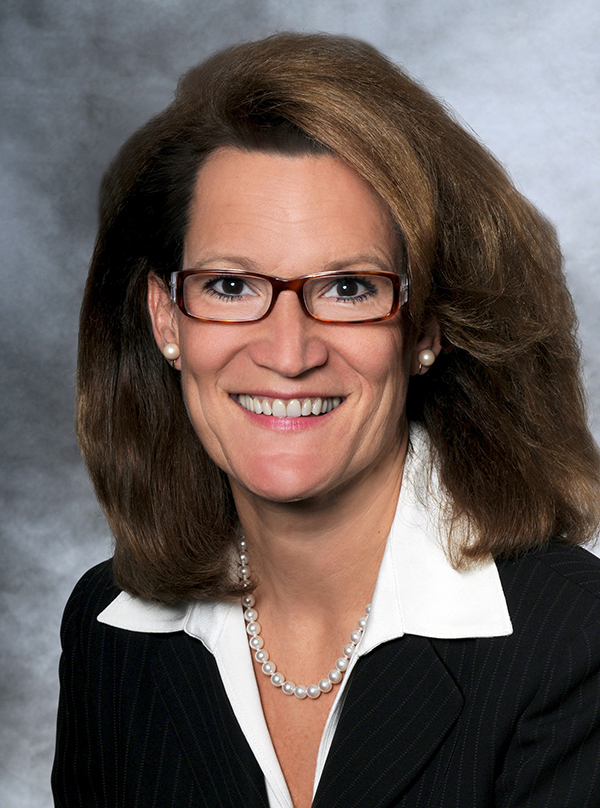 Alumna Cara Heiden, retired co-president of Wells Fargo Home Mortgage, Des Moines, will give the commencement address. A 1978 graduate in accounting, Heiden has served the university in many capacities, including the ISU Foundation's board of governors, dean's advisory council in the Ivy College of Business, presidential search committee (2015) and a state Board of Regents task force that studied performance-based funding models in higher education (2013-14). Multiple times during her career, U.S. Banker magazine listed her among its "25 most powerful women in banking."
Honorary degree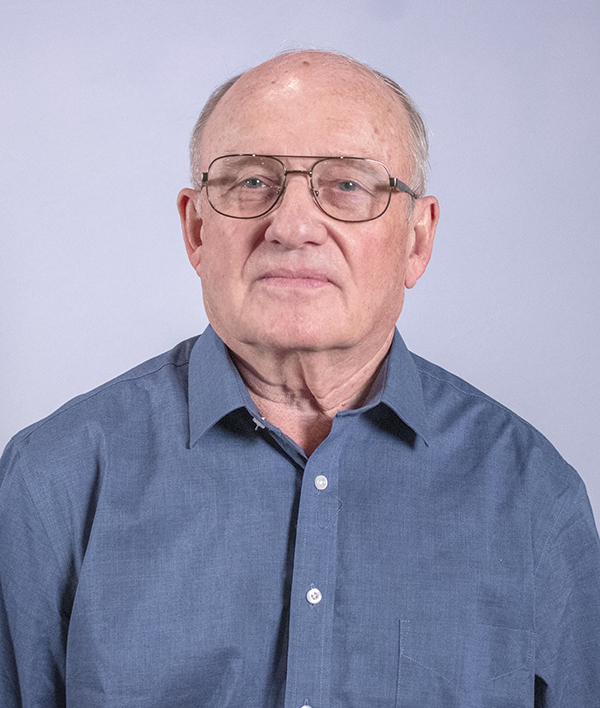 During the undergraduate ceremony, university leaders will award an honorary Doctor of Science degree to Herbert Allen (Al) Myers, founder and president of Ames-based Ag Leader, for his achievements as an agricultural engineer, inventor, innovator, entrepreneur and global pioneer in precision agriculture. Ag Leader, which he started out of his home in 1992 and now employs nearly 300 worldwide, is the largest privately owned supplier of precision farming technology in the world. Its products and tools improve farm efficiency and farmers' decision making in the face of agronomic challenges.
Ag Leader produces more than two-thirds of the grain yield measuring sensors made in the world. Faculty members from the agricultural and biosystems engineering department who nominated Myers for the honorary degree noted, "He clearly is the father of yield monitoring, and his technology is credited with changing the face of world agriculture."
Graduate College ceremony
An estimated 107 doctoral and 196 master's students will be recognized during the graduate commencement ceremony Friday at 7 p.m. Livestream link.
Lisa Schulte Moore, professor of natural resource ecology and management and associate director of Iowa State's Bioeconomy Institute, will address the graduates. This fall, she was one of 25 individuals to receive a MacArthur Fellowship from the John D. and Catherine T. MacArthur Foundation -- sometimes referred to as a "genius grant." Fellows have demonstrated exceptional creativity in their accomplishments and are selected for the fellowship's potential to facilitate future creative work.
Schulte Moore's research focuses on the intersection of agricultural systems that meet global food demands and strategies for protecting the environment. Due to her team's pioneering research, farmers in more than a dozen states have added prairie strips to their agricultural fields to reduce nutrient runoff to waterways and provide habitat for wildlife.
College convocations
Preceding the universitywide ceremonies, colleges will host special events Friday and Saturday to recognize their graduating students. Most of the college celebrations will be livestreamed as well.
Friday, Dec. 17
Saturday, Dec. 18
Engineering, 8 a.m. to 10:30 a.m. start times, various campus locations, by department, for undergraduates
Iowa State students who finish their studies during summer term may choose to participate in either the May or December graduation ceremony. An additional 84 students who finished their degree work last summer -- 54 doctoral or master's candidates and 30 bachelor's degree recipients -- will participate in this weekend's events.