by Breehan Gerleman, College of Engineering communications, and Heather Sauer, College of Design communications
The addition of college "champions" to ISCORE (Iowa State Conference on Race and Ethnicity) in 2016 spurred growth in two directions: higher faculty and staff participation in the annual March conference and a clearer path for colleges to share innovative projects, achievements and best practices -- and integrate their efforts, where appropriate. The champions program involves all eight colleges and the library, two at a time. Last spring, ISCORE 2021 featured the colleges of Design and Engineering, each for the second time, and that rotation is just about right, said Japannah Kellogg, who directs the NCORE-ISCORE office. The intent is that students see their college held up at least once during their Iowa State years, he said.
ISCORE champions create local space and time for conversations about issues and policies related to diversity, equity and inclusion (DEI); support and celebrate employee and student research on related topics; develop professional development opportunities for their faculty and staff; and, through attendance and financial assistance, support the ISCORE conference and its national precursor, NCORE. The conference provides the deans of that year's champion units with a chance to share what they're working on.
"We hope the work is a continuum for all of our past and current champions," Kellogg said. "They're never not doing the work. The conference gives champions the time to update us on where they're at."
Design champion
"We value our partnership with ISCORE and appreciate the impetus it provides to push our efforts forward," said Luis Rico-Gutierrez, dean of the College of Design. "We represent myriad backgrounds, disciplines, perspectives and interests, and we embrace the opportunities this provides for innovation and collaboration."
Over the past year, the College of Design integrated DEI with many of its audiences through these initiatives:
Hosted working retreats for faculty and staff on increasing representation in curricula and reducing barriers to serving students from various backgrounds.
Aligned interdisciplinary option studios -- spring-semester electives for juniors, seniors and graduate students -- with the United Nations' Sustainable Development Goals, emphasizing the elimination of poverty and hunger; gender equality; decent work and sustainable cities and communities.
Established the first Design United Award, a scholarship for undergraduate leaders in DEI and social justice.
Increased the Design Closet's capacity to support students with limited financial resources.
A good idea gets better
Former multicultural liaison officer Audrey Kennis established the Design Closet for first-year Design students who can't easily afford the required supplies, providing them with recycled and gently used materials donated by other students, staff and faculty. When he joined the college in spring 2019 as director of equity, inclusion and multicultural student success, Jordan Brooks worked with colleagues to increase the Design Closet's impact through crowdfunding campaigns with the ISU Foundation. As a result, the college is able to subsidize the cost of specialized supplies by assembling kits for students or providing gift cards to the Design Store, a branch of the ISU Book Store.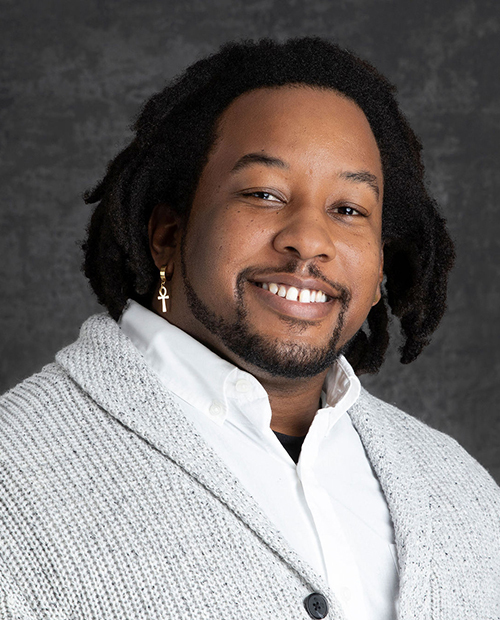 Last year, Brooks extended Design Closet support to include student attendance at conferences and workshops, and entry in art and design competitions. This year, he arranged a job fair to connect students with employment opportunities within the college.
"The goal is to be a conduit for students' success and not an obstacle," Rico-Gutierrez said. "We're working to increase access and diversity in the design disciplines, support student growth and achievement, and build a diverse network of future leaders in the design professions."
Engineering champion
Diversity and inclusion efforts in the College of Engineering in recent years added learning outcomes in coursework, a best practices document to support and celebrate department- and individual-level efforts, and essay questions to its college scholarship application that are scored on strength and quality of narratives. With these efforts, an active college diversity committee and a collegewide program that focuses on helping underrepresented students succeed (Leadership through Engineering Academic Diversity), last year the College of Engineering received the highest honor available in the American Society for Engineering Education's Diversity Recognition Program, a status that's valid for three years.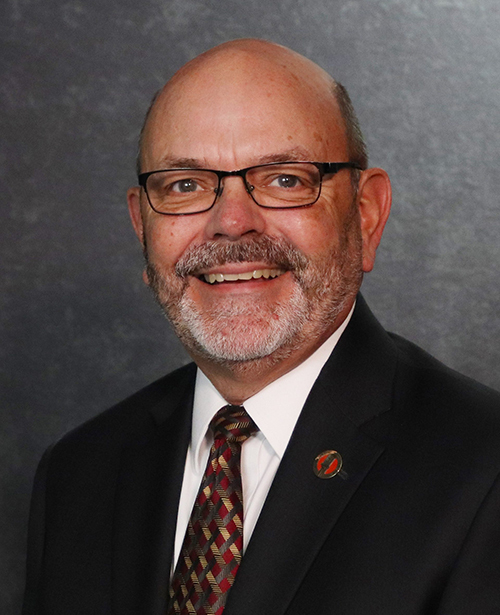 "We're proud to be among the nation's top colleges of engineering in inclusive excellence, and supporting programs like ISCORE is a key part of our work as Cyclone engineers," said W. Samuel Easterling, James L. and Katherine S. Melsa Dean of Engineering. "But we're most focused on what's next: Continuing to expand the college's commitment to diversity, equity and inclusion."
With that goal in mind, Easterling created the position of associate dean for equity and engagement. Longtime Iowa State leader in broadening access to STEM, Connie Hargrave, started in the new position in July.
Hargrave will direct growth in college DEI efforts, lead recruitment and retention strategies to ensure access and equity, and foster an inclusive learning and working environment.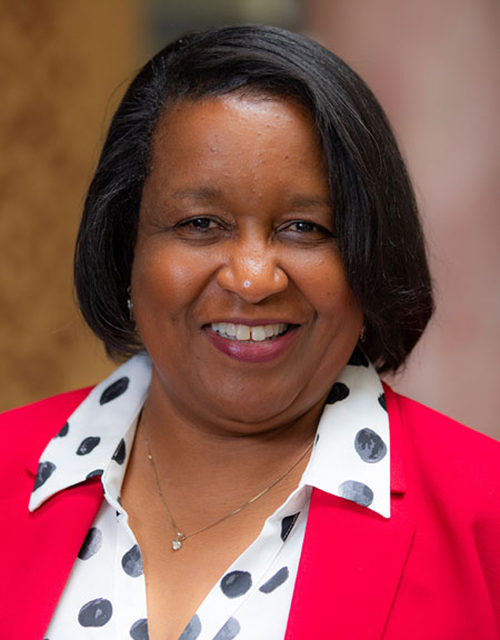 "Our biggest opportunities are with our students -- current and future," Hargrave said. "The college is well-positioned to expand our current students' DEI knowledge and skill sets so they are prepared to be contributing members of diverse technical teams in industry.
"And we are poised to make impactful connections with secondary students from diverse backgrounds through outreach, recruitment and enrollment," she continued. "I have spoken with many faculty who are motivated and hungry to engage and support the next generation in earning their degrees in engineering -- so Cyclone engineers can be the innovators and creative problem solvers we need."