Mary Howell Sirna, administrative advisor and attorney on staff for ISU Police, will serve as the university's interim director of equal opportunity and Title IX coordinator, effective Oct. 25. President Wendy Wintersteen announced the appointment Oct. 20 and said a national search will be launched soon.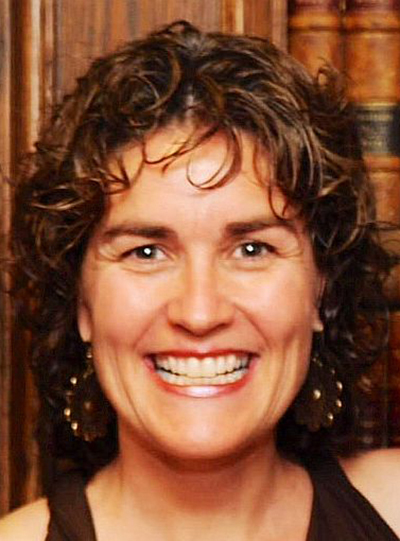 Sirna previously served in this interim role at Iowa State from October 2015 to April 2016.
"Mary's experience at Iowa State University and deep knowledge of equal opportunity, anti-discrimination and affirmative action policy make her well-suited for this important interim role," Wintersteen said. "I am confident she will be an effective leader in working with the team to investigate complaints of discrimination and sexual misconduct, ensure compliance with the law and provide related educational programs to campus."
Sirna joined the university police department in January 2013. Previously she served as first assistant county attorney in the Story County attorney's office, and currently manages the Story County Sexual Assault Response Team (SART).
Sirna earned a bachelor's degree in political science and theatre arts from Mount Holyoke College, South Hadley, Massachusetts, and a law degree from the University of Iowa.
Wintersteen also announced that the reporting line for the office of equal opportunity will return to the office of the president. For several years, the first report was to the vice president for diversity, equity and inclusion. The change, she said, helps align the office's compliance responsibilities and critical role in supporting faculty, staff and students.