President Wendy Wintersteen will host the April 2 (2-3 p.m.) innovators forum, "Innovation Beyond Conventional Institutional Boundaries," with Arizona State University president and ISU alumnus Michael Crow.
Wintersteen and Crow will talk about his time as a student and faculty member at Iowa State and discuss the University Innovation Alliance.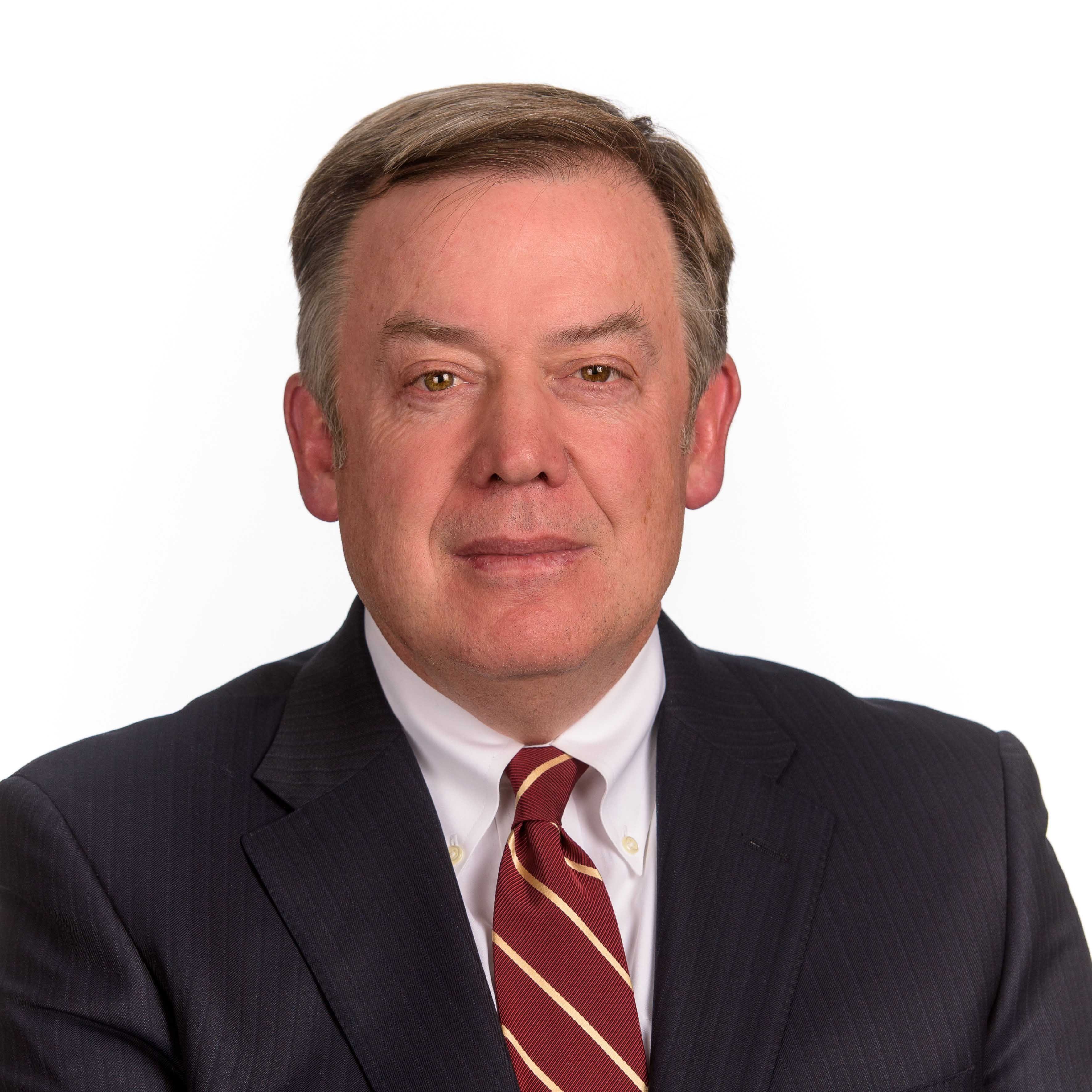 Arizona State is one of the most innovative institutions of higher education under Crow's direction, establishing 25 transdisciplinary schools. They include the School of Earth and Space Exploration, the School for the Future of Innovation in Society and the School of Human Evolution and Social Change. Crow also oversaw the launch of several multidisciplinary initiatives, including the Biodesign Institute and the Julie Ann Wrigley Global Institute of Sustainability.
A 1977 Iowa State graduate, Crow earned bachelor degrees in political science and environmental studies. At Iowa State, he was the director of the former office of science policy and research (1985-91), director of the former Institute for Physical Research and Technology (1988-91) and assistant director for planning and program development at Ames Laboratory (1985-88). He left Ames to serve as executive vice provost at Columbia University, New York City (1991-2002), before becoming Arizona State's 16th president in 2002.
Entrepreneur in residence Karen Kerns and associate professor of English Abram Anders will moderate the online forum. Registration is required and audience questions may be submitted through the chat function in Webex.
"We will be asking president Crow about the culture at Arizona State when he arrived, and what inspired him to look at shifting the culture to innovation," Kerns said. "We will discuss the barriers he encountered, how he overcame them and what is next on the horizon."