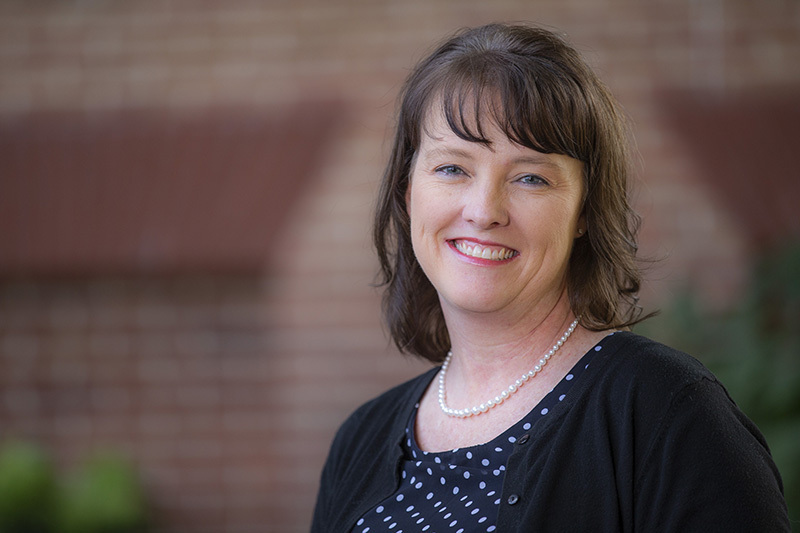 Position: Learning technologies coordinator, Center for Excellence in Learning and Teaching
Years at ISU: 24
Contact: 294-5357,
alward@iastate.edu
What are the major challenges and issues Professional and Scientific Council will face this year?
We're going to continue to advocate for competitive employee compensation and benefits as we navigate through the upcoming class and compensation review process. We'll continue to watch the impact of improved service delivery. We'll continue to navigate the changes brought on by Workday and the university budget model. Those are what I think our challenges are right now. I know more things will come up.
What are the priorities for your presidency?
I'd point to the council's strategic initiatives: Improving the P&S employee experience through effective supervisor training and support, hiring practices, robust employee evaluations and doing work on compensation inequities in the departments and colleges.
What should your constituents know about council?
I want to tell them to get involved, whatever that looks like for them. We give opportunities for professional development. That could be what it means to them, or it could be communicating their needs to their representatives. Or they could get involved if they're comfortable being part of council. Or they could even just come to a meeting. Our meetings are open. If they're able to give their voice there, that's fine. We're always in need of representatives. We have one for every 75 people in each division. We're always looking for new people to get involved, whatever that looks like for them.
What would a successful presidency entail?
Success would be continuing to expand our efforts with university leadership to create a feeling of value and to cultivate the employee experience so we can thrive together -- that as the university grows, we are also able to grow. Our theme for the professional development conference this coming year has actually been named Thriving Together.
Tell us something about yourself that may surprise your colleagues.
I came to the university with the goal of improving the student experience for when my kids went here. Now my kids have both graduated from here, and I still have that goal of creating an awesome student experience. Obviously my job really, really provides a good place to do that. But I also want to make an impact with staff and improve employee engagement, retention and satisfaction because happy and engaged faculty and staff equal happy and engaged students.