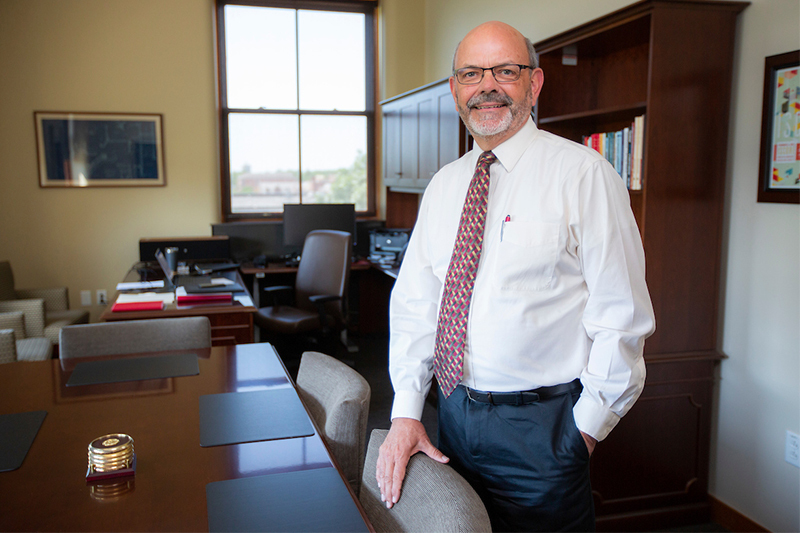 Alumnus W. Samuel (Sam) Easterling, formerly the Montague-Betts Professor of Structural Steel Design and head of the civil and environmental engineering department at Virginia Tech University, Blacksburg, began serving as the James L. and Katherine S. Melsa Dean of Engineering on July 15.
Easterling had been a member of the Virginia Tech faculty since 1987, the year he completed a doctorate in structural engineering from Iowa State. He served as department head in civil and environmental engineering for the last decade.
In addition to his doctoral work at Iowa State, Easterling earned bachelor's and master's degrees in civil engineering from West Virginia University, Morgantown. He is a registered Professional Engineer and a fellow of both the American Society of Civil Engineers and Structural Engineering Institute.
He succeeds Sarah Rajala, who retired from the university last month.
Easterling's office is in 4100 Marston Hall. He can be reached by email at wse@iastate.edu, by phone at 294-9988.