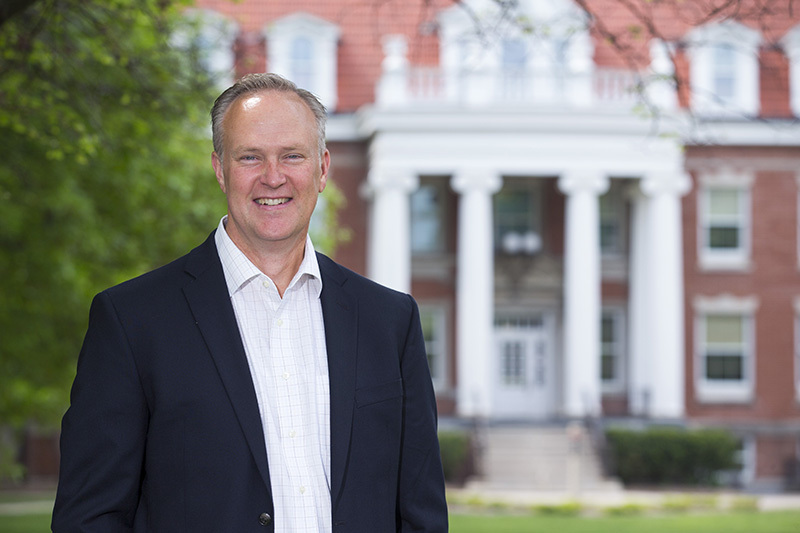 Mark Simpson became university registrar on May 21 after serving at the University of Utah, Salt Lake City, since 2013, most recently as director of enterprise student systems.
He will lead the office of the registrar, which includes strategic planning, commencement, enrollment management data, course scheduling and learning community support. Simpson also will serve as an NCAA certifying officer, oversee the Veterans Center and manage student information systems and records.
Simpson's office is in 214C Enrollment Services Center. He can be reached by phone, 294-5594, and email, simpson2@iastate.edu.
Related story