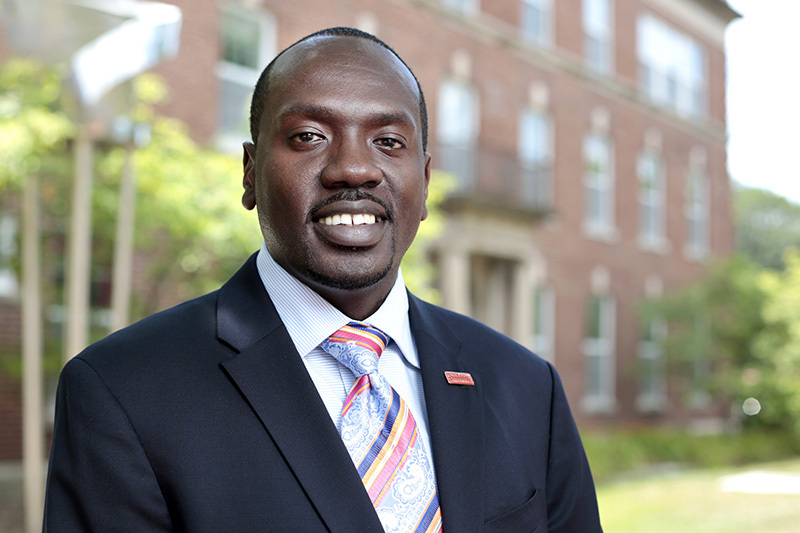 Vernon Hurte began July 3 as associate vice president and dean of students, an expanded position in the student affairs division.
In his role, Hurte oversees 13 units and programs: Academic Success Center; Greek Affairs; Hixson Opportunity Awards; International Students and Scholars; Lesbian, Gay, Bisexual and Transgender Student Services; Margaret Sloss Women's Center; Multicultural Student Affairs; National Student Exchange; Student Assistance and Outreach; Student Conduct; Student Disability Resources; Student Legal Services; and Writing and Media Center.
Hurte arrives at ISU after 13 years of service at the College of William and Mary, Williamsburg, Virginia, including recent positions as assistant to the vice president, senior associate dean of students and director of the Center for Student Diversity.
Hurte's office is in 1010 Student Services. He can be reached by phone (294-1022) and email (vhurte@iastate.edu).