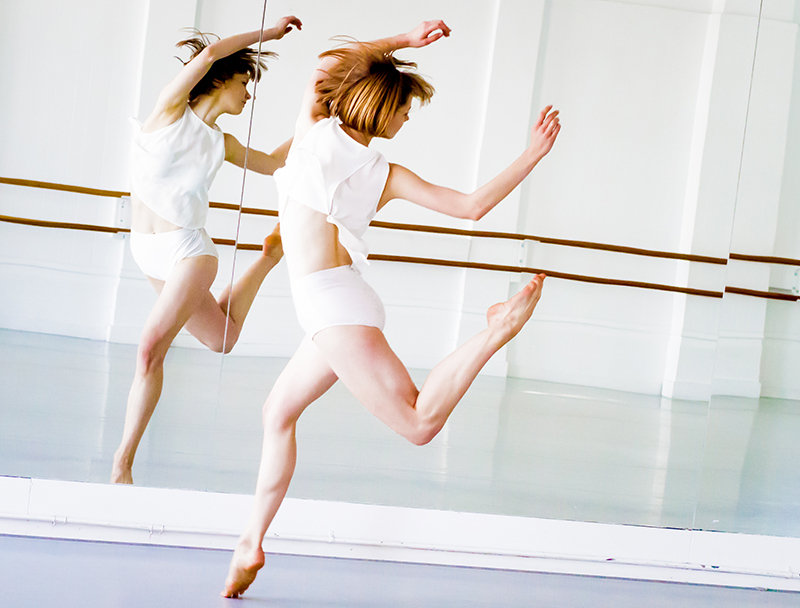 For the 36th consecutive year, Stephens Auditorium will stage a local production of "The Nutcracker Ballet." This weekend's show times are 1:30 and 7:30 p.m. on Saturday, and 1:30 p.m. Sunday.
The classic holiday ballet brings to life a fantastical adventure for young Clara and her nutcracker, a Christmas gift from her godfather. When the Nutcracker comes to life as a prince, he battles the Mouse King and mouse army before whisking Clara away to an enchanted land. The subjects celebrate the victory with a variety of themed dances that lead up to a duet featuring the Sugar Plum Fairy and Cavalier.
More than 200 dancers from across Iowa will perform in the show, choreographed by Robert and Miyoko Kato Thomas of the Ames-based Robert Thomas Dancecenter. Two professional dancers and Dancecenter alumni fill this year's principal roles. Liza Kroeschell returns from the San Francisco area and Brock James Henderson travels from Dallas to perform as the Sugar Plum Fairy and her Cavalier, respectively.
Tickets for "The Nutcracker Ballet" are $25 ($20 for youth, seniors and ISU students), available at the Stephens ticket office and through Ticketmaster.
Fans also have an opportunity to have tea with Clara, the Mouse King and the Nutcracker prior to the Dec. 10 evening performance (4 p.m.). The preshow event is $7.