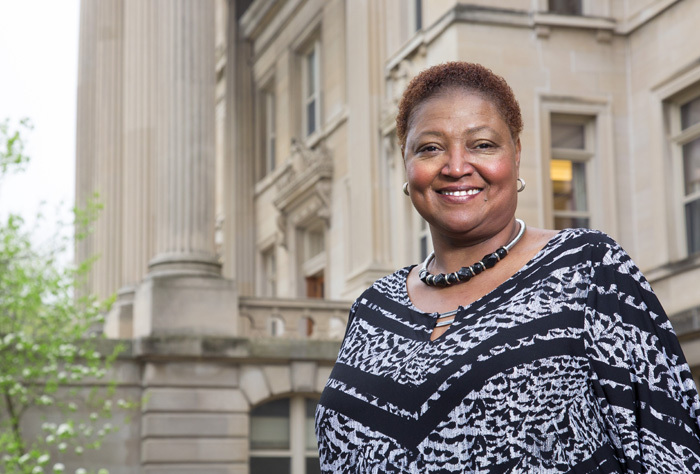 Margo Foreman arrived on campus April 25 as Iowa State's director of equal opportunity. She will manage equal opportunity, affirmative action, discrimination, harassment and sexual misconduct programs and serve as the university's Title IX coordinator.
Foreman comes to Iowa State after 17 years in the equal opportunity office at Indiana University-Purdue University Indianapolis, where she started as executive secretary to the director and advanced to serve as associate director of the office.
Foreman's office is in 3350 Beardshear. She can be reached by phone at 294-7612, and by email at mrforema@iastate.edu.