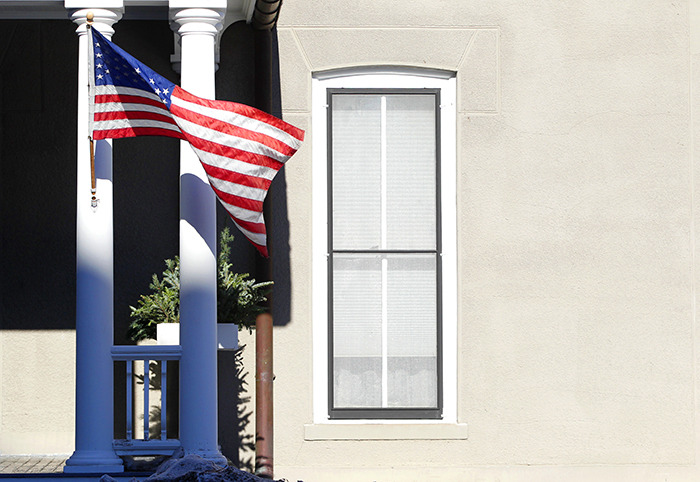 If you're looking for a Fourth of July celebration that's light on asphalt, consider coming to central campus.
University Museums is hosting an old fashioned Independence Day celebration at the Farm House Museum on Saturday, July 4 (noon-4 p.m.). In addition to the Fourth of July, the event celebrates 155 years of the oldest building on campus and its 40th year as a historic home museum.
The Farm House will be open for self-led tours, with museum staff present to answer questions. Lemonade and other light treats will be provided, and guests are welcome to bring a picnic for lunch on the lawn.
These activities are scheduled:
Noon-4 p.m., Exhibition of historic tractors and balers, Gilbert Tractor Club
Noon-4 p.m., Victorian-era games on the lawn
1:30-3 p.m., Onion Creek Band and Cloggers, music from traditional folk instruments (banjo, fiddle, spoons) and American folk dancing
2 p.m., Time capsule opening, created during Farm House's early days as a museum (approximately 40 years ago)
This event, free and open to the public, is part of University Museums' 40th anniversary celebration.