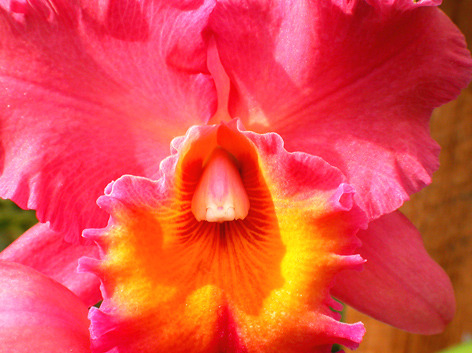 Reiman Gardens' 4th annual Orchid Fest 
will be held Saturday and Sunday, Feb. 9-10 (9 a.m. to 4:30 p.m. daily).
Many varieties of orchids will be on display and for sale, and members of the Central Iowa Orchid Society will staff a question and answer booth. In addition, these free classes will be offered:
"Orchid Care 101," with local orchid grower Tom Hillson, 10 a.m. Saturday and 1 p.m. Sunday
"Iowa Orchids," with orchid society member Carson Whitlow of Adel, 2:30 p.m. Sunday
Registration for the classes is free and encouraged; register online or by calling 294-2710.
Orchid Fest is free for Reiman Gardens members and ISU students with ID; others pay regular gardens admission.