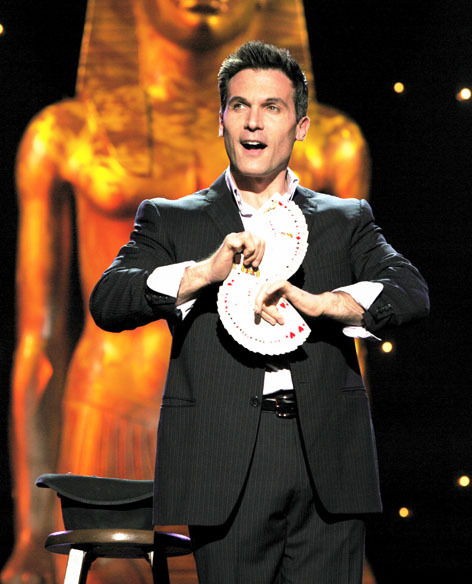 Stephens Auditorium kicks off its 2012-13 Performing Arts Series at 7:30 p.m. on Sept. 20 with a magical, family-friendly performance by the "Masters of Illusion."
Featuring everything from exotic animals, to quick changes, to great escapes, "Masters of Illusion" boasts 25 of the world's most famous magicians, comedians, illusionists and escape artists. Audience members even can be part of the act, if they choose.
Tickets, $49 and $53 ($38 for youth; $30 for students), are available at the Iowa State Center ticket office or through Ticketmaster. Ticketholders also are invited to attend a preshow event at 7 p.m. in the Celebrity Café (ground floor of Stephens, north entrance) featuring the show's producer, Gay Blackstone. Submitted photo.