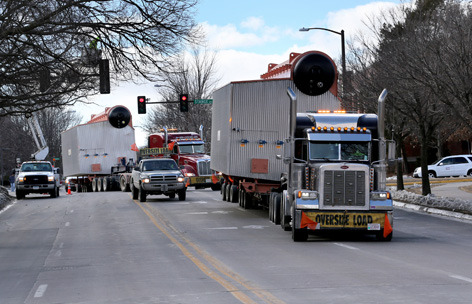 Iowa State will burn less coal and more natural gas once three new 80-ton boilers are installed at the power plant. Green benefits from the boiler update include fewer gas and particulate emissions.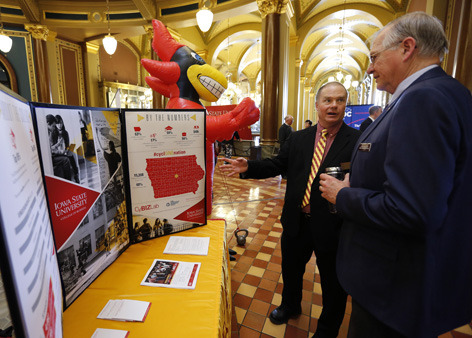 Twenty-five-plus Iowa State programs and offices were in Des Moines Monday for the annual ISU Day at the Capitol.
Five faculty proposals to develop new approaches for teaching undergraduate courses will share $56,000 during 2015-16 academic year.