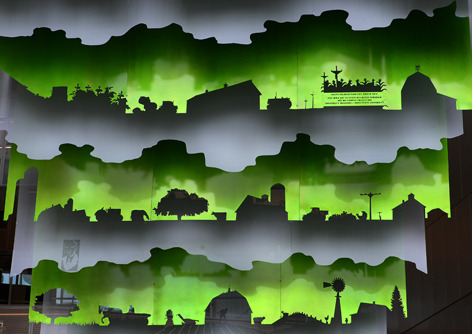 The foyer in the biorenewables complex was filled this month with a suspended sculpture, Floating World, by artist Ralph Helmick.
Tanglng with the feds over export controls -- laws to keep some technologies and info out of foreign hands -- can be costly. Here are some useful tips for academics.
Iowa State offices will co-host a day-long event to provide services and supplies to U.S. veterans and others who are homeless or at risk of becoming homeless.